Volume III / Issue 17 — 8 November 2022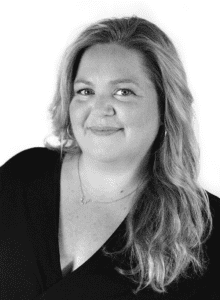 It's that time of year again. The holidays are upon us. For many this is a time of celebration and festivities. It's a time to gather with friends and family and enjoy the best that life has to offer, from delicious treats to time spent with loved ones. But it's not always like that for everyone. In fact, even if you're prone to focusing on the best in life, the holidays can still have moments that cause stress, simply because of the volume of all.the.things.
So, what can you do to manage the stressful moments when they arise? Well, over the years working with clients, I have developed two tried-and-true tips you can keep in your back pocket. To help you restore some balance, take them out when things get just a little bit too much.
Use the bathroom. Yes, that's what I said. Nobody will ever prevent you from stepping away if you simply say, "Excuse me, I need to pop to the washroom," (or some variation thereof). Once you're in the bathroom, I have taught all my clients to keep four things at the ready on their phones: a) a photo that makes them smile; b) a meme or comic series that makes them giggle; c) a 20-30 second clip from a comedian that makes them laugh; and d) a song that always lifts their spirits. These four things can be used in turn to help you reset your nervous system. Pick what works best according to your situation (hint: don't play the song if the washroom is within earshot of other people).
Use your breath. If you don't have your phone, or if you don't need to excuse yourself and go somewhere, you can practice breathing. You can use "4-count" or "square" breathing (google it), or you can use visualization, like this: As you breathe in, think the words "calm" or "peace" and visualize white, gold, or pink light entering your body with your breath. As you breathe out, think the words "release" or "let go" and visualize grey smoke or fog exiting your body with your breath. Breathe in/out for 1-2 minutes, slow and steady.
These two simple techniques can help you restore balance to your emotions in under a minute or two. The bonus is that you can do them as often as you like, wherever you are. During my last corporate job, I would deliberately use the bathroom tip twice a day in order to get a mental break from the stress. It works. (I'd also go to a bathroom on a different floor in order to get more of a mini-break and a short walk.)
Wishing you a peaceful and happy holiday season!
All my best,
Martina
---
---
Got stress? Check this out!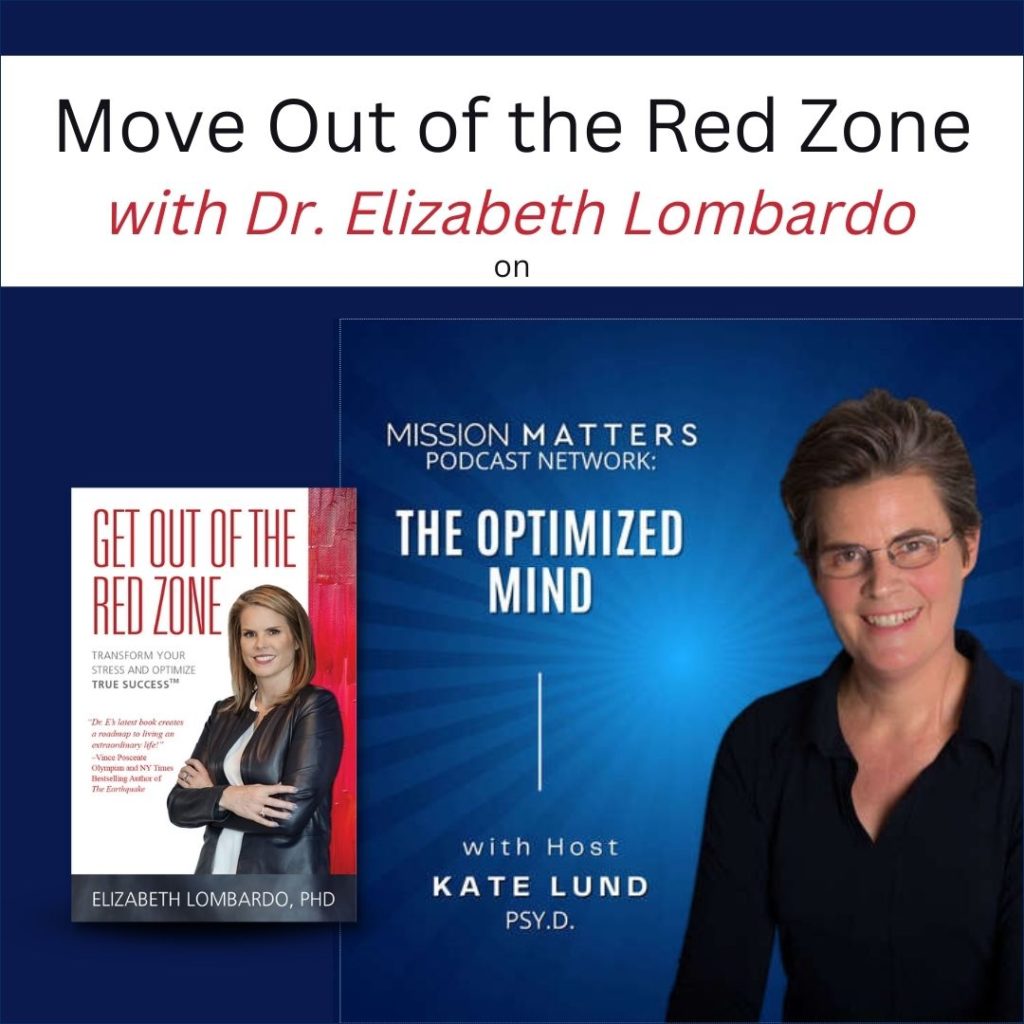 Listen to IOM author Dr. Elizabeth Lombardo as she discusses her book Get Out of the Red Zone with Dr. Kate Lund on her new podcast The Optimized Mind.
---
Recent Blogs
6 November 2022 — Sarah Flick
Sarah Flick's Writing Tip #4: Read
Read as much as you can of whatever calls to you to be read. Reading is the water of writing… Read more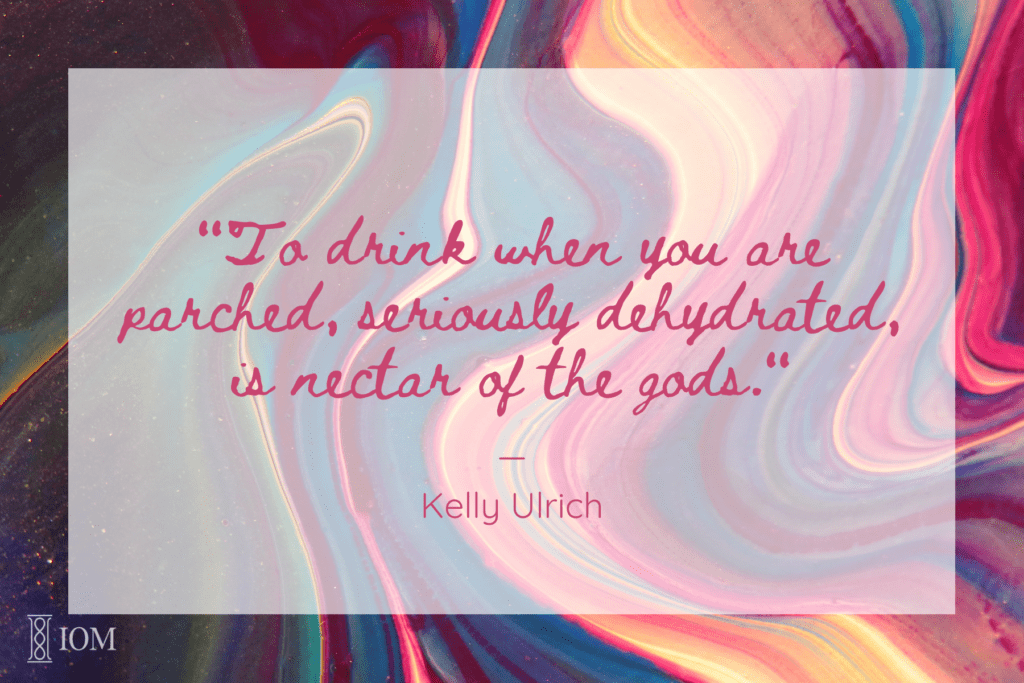 31 October 2022 —  Kelly Ulrich
The Basics of Life
To eat when you are truly, really, ravenously hungry. That is divine and never will food taste as good, otherwise…. Read more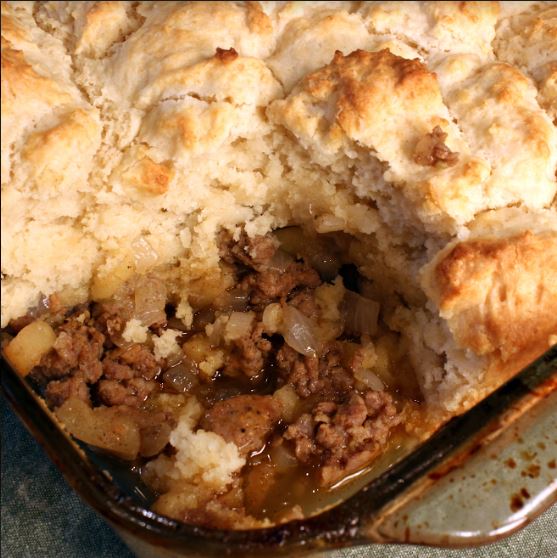 25 October 2022 — Joanna Quargnali-Linsley
Joanna's Favorite Recipes—#4: Sausage and Apple Pot Pie
Inspired by a day at the pumpkin patch, this pot pie is loaded with flavors that scream Halloween, and crisp nights, and bonfires.
The mix of sweet (from the apples) and savory (from the sausage) topped with thick buttermilk biscuit is… Read more
We share new blogs every week from our authors. Everything from seasonal recipes to writing tips. Check them out and discover your new favorite way to experience our talented authors' and artists'.
---
Want to be the first to hear about our upcoming offerings?
Follow IOM Online
---