Children's book author and artist Kelly Ulrich shares what makes her happy in the midst of her busy and creative life—a series of twelve things she can't live without.
---
The Basics of Life
To eat when you are truly, really, ravenously hungry. That is divine and never will food taste as good, otherwise.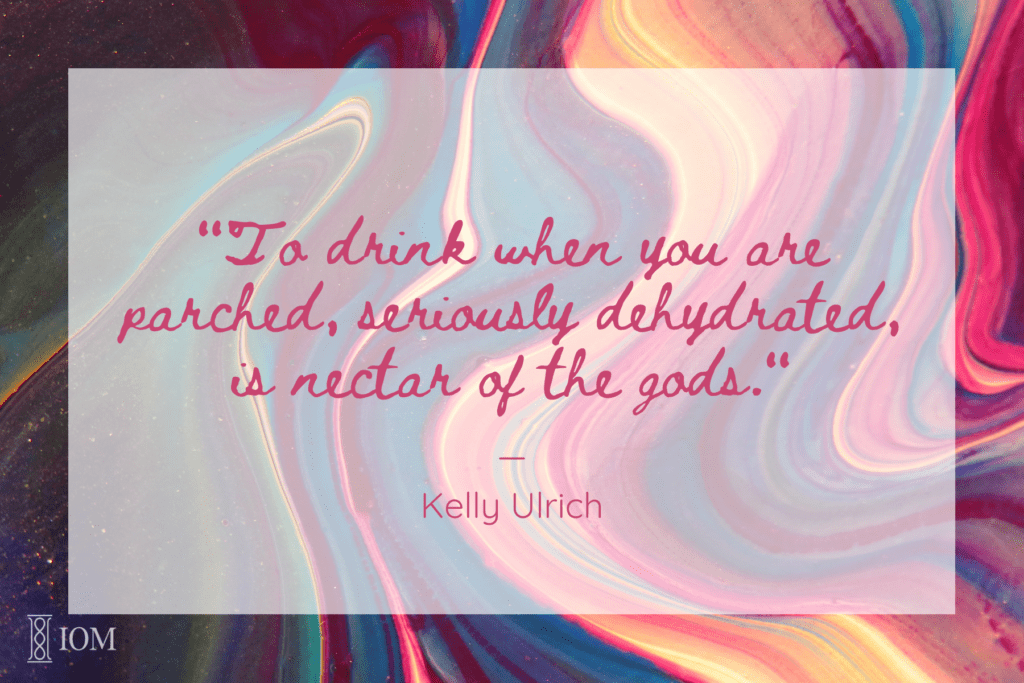 To drink when you are parched, seriously dehydrated, is nectar of the gods.
To sleep when your body is aching with fatigue and your head is heavier and heavier and you finally lie flat on a bed.