We invited author and holistic mentor Kate Brenton to talk more about what has inspired her. Here she shares a series of 12 short stories that sparked her creativity. Look out for a new story every month!
---
Compassionate Motherhood
A few years ago, a pregnant woman came to me for some healing work.
I love working on mamas and their babies; I think it is such an honor to help land a little one on Earth. The mama was excited to be pregnant and had some ancestral stories coming up that were wanting to be sorted through, and as we did that there was more space created in the literal carrying of her pregnancy because the body and our stories are deeply interconnected.
I helped her a great deal, and it felt good.
I didn't know at the time that I was newly pregnant myself.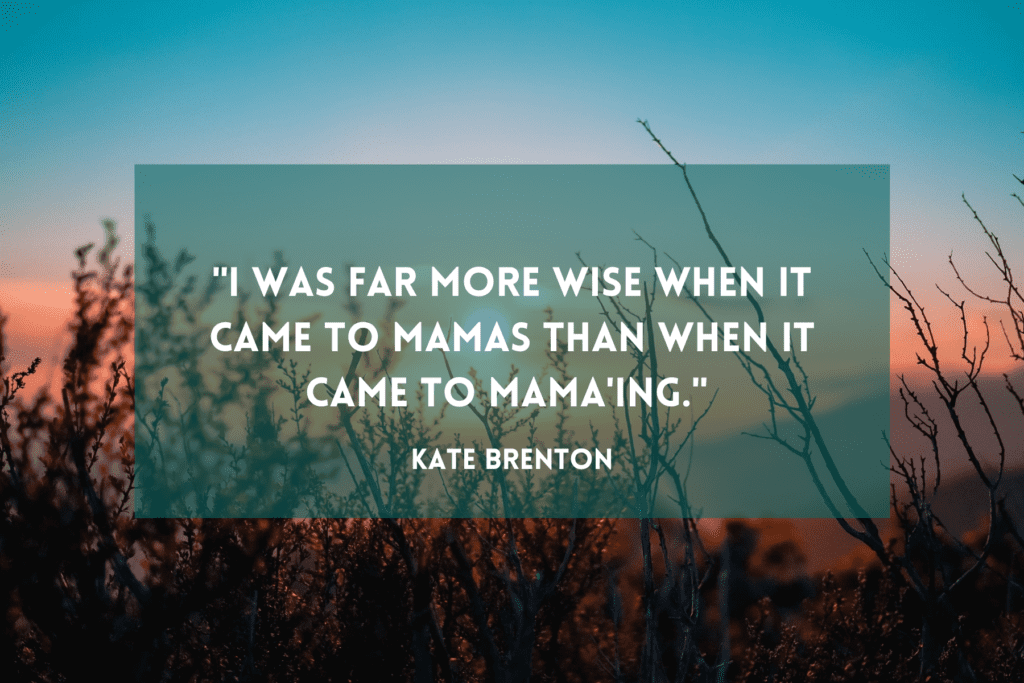 I was far more wise when it came to mamas than when it came to mama'ing. Fast forward to thirteen months later, I walked uncertainly into my first mama and me music class, and the first person I saw was the client with her baby that I had worked on in utero. She took me under her wing, our children became great friends, and she helped me a great deal. And this is a gem of human generosity that I carry with me of how life wants to work.