We invited author and holistic mentor Kate Brenton to talk more about what has inspired her. Here she shares a series of 12 short stories that sparked her creativity. Look out for a new story every month!
---
Podcast Roots
I had a deadline for my publisher for a book I was working on that was not working.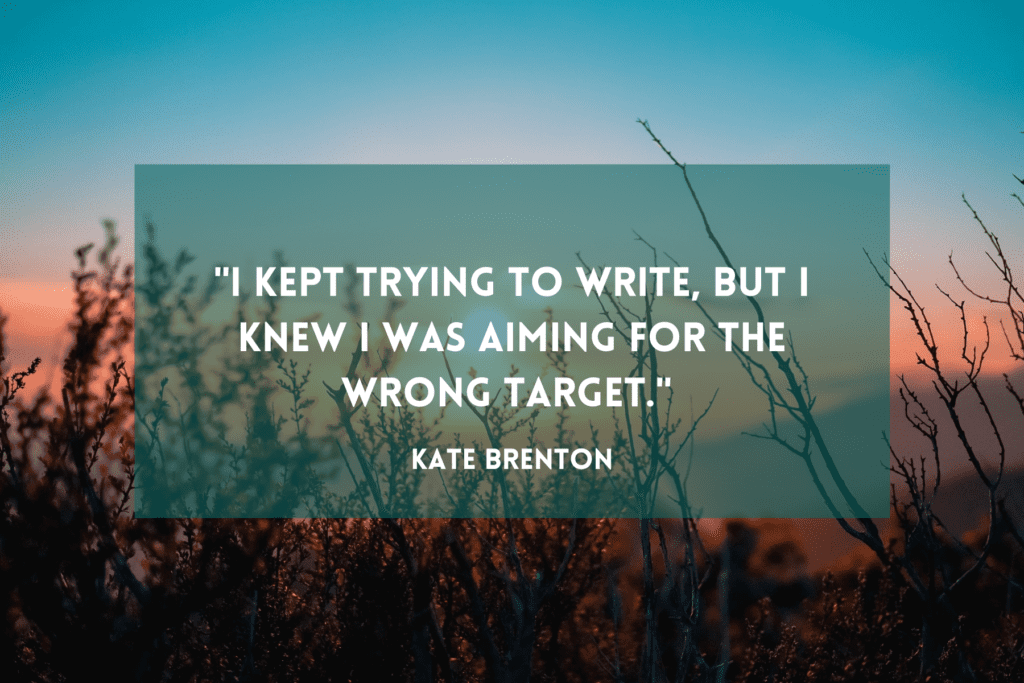 I kept trying to write, but I knew I was aiming for the wrong target. Coincidentally (and I don't believe in coincidences), I had my publisher on my podcast to talk about her intuitive and empowered choices to start a media company. I kept my writer's block to myself, and we had a wonderful podcast chat.
The next day, she called me and said that the podcast was the inspirational book that I wanted to be written right now. I was flabbergasted; she was right. With tenacity and flexibility, alignment was achieved, and my book comes out on September 22, 2022.
Kate's new book Rebirth based on this story and others, is coming on September 22nd. Sign up here to be notified of its release!