Volume III / Issue 10 — 20 July 2022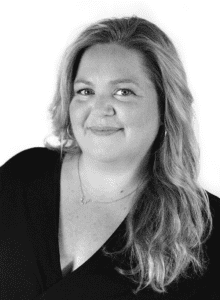 I have always been a writer, even when I didn't think of myself as one. In high school, I used to write my friends notes that lasted for pages as I described my thoughts, feelings, and events of the day. I suppose you could call me a storyteller then, too. Writing, or telling a story, is one of the greatest tools we have as humans. It's both a pathway to connection and a vehicle for catharsis through reflection.
In graduate school, I met a therapist who had transitioned her entire career to focus on using journaling as a form of therapy. As a tool, journaling can be incredibly effective, and it's something I often ask my private clients to do. When we write for ourselves, we engage with a part of who we are that often remains hidden from the world. Putting ink on a page allows that part of us to momentarily roam free. It gives us breath and space.
In my experience, writing for others is no different. Being able to sit down and create sentences for someone else to read often ends up being for both of us. Just as songwriting can be born of the musician's personal life, yet have an ultimate goal of being listened to by others, writing books, articles, blogs, and newsletters is the same.
By creating moments of connection through writing, we invite others into our world as they take us into theirs. It's an absolute gift to be able to share in this way. It's also an incredibly powerful tool—something I think we sometimes forget in the midst of a good story or a beautifully crafted array of words…which is exactly how it's meant to be! Good writing makes you forget you're reading and simply immerses you in the words on the page while giving you space and taking your mind on a boundary-less journey. That's a powerful tool, indeed!
Last month, we started our new blog project with our authors providing short moments of written inspiration on a regular basis. It's a glimpse into their world that can serve as inspiration in yours. If you haven't visited our blog in a while (see below), I encourage you to make a cup of tea or coffee, sit down, and enjoy experiencing their work in a new way.
All my best,
Martina
---
---
Most Recent Blog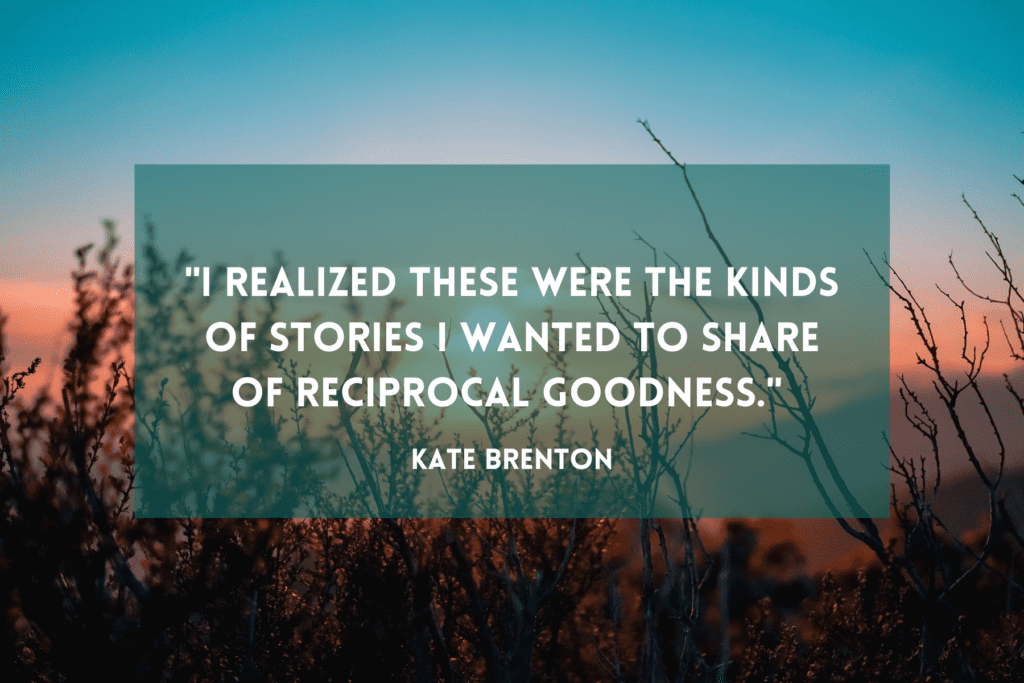 14 July 2022 — Reciprocal Goodness: When the invitation to create a podcast appeared in my life, I was wondering if that was a right fit for my limited time as a new mama. One day, walking through Whole Foods, my sister and I …
We are adding new blogs every week from many of our authors. Everything from seasonal recipes to moments of inspiration to writing tips. Check them out and discover your new favorite way to experience our talented authors' and artists'.
---
Want to be the first to hear about our upcoming offerings?
Follow IOM Online
---