Volume III / Issue 9 — 7 June 2022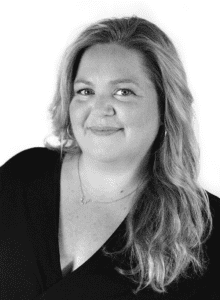 I've recently had a fair number of conversations with people about failure. Not sure why, but it's in the air. Failure, it seems, is a taboo word. We don't discuss it. We seem to fear it. And, most importantly, we don't understand it.
In fact, most people I've talked with view failure as an end. It's a period at the end of the sentence: I've failed. But is it really the end, or could it be something else?
Now, I don't believe in practicing revisionist history. I do, however, believe in practicing perspective-taking. The ability to take perspective is a super power. It enables you to accept that which you cannot change, and still change it. How? By shifting your thoughts and beliefs about whatever it is, instead of revising and changing the facts.
This means, that you can still fail at something (fact) and not think you screwed up or that it's the end. This isn't positive psychology, though. Nor is it glossing something over or "finding the silver lining" — neither of which actually create lasting change.
Shifting your perspective is the tool you can use to accept something, and still change it. For example, instead of seeing failure as an end, you can see it as a beginning. It can be the catalyst moment you use to create anew. Or, failure can be the detour in life that helps you get onto a better path.
When all else fails, you are always able to shift your perspective by examining the situation differently. Subsequently, all your "dead ends" will turn into curves in the road… which is most likely what they always were.
Our next two books (Planning to Stay and Rebirth) share a lot of insight into how you can change your perspective and create something different. This is certainly a super power, and one I hope you'll embrace.
All my best,
Martina
---
---
Father's Day Ideas
We have some really great gifts that are perfect for the fathers in your life. (Or anyone, really). Did you know that we design awesome merchandise? Check it out here!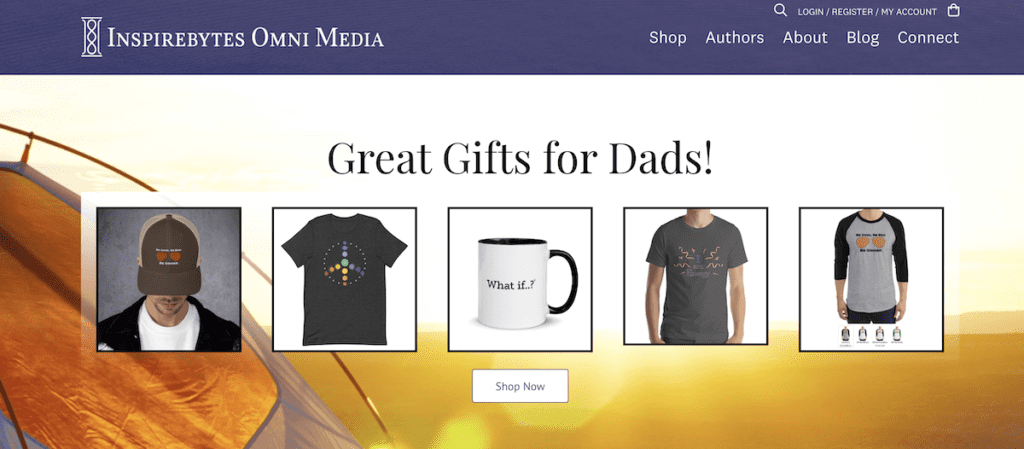 ---
Most Recent Blog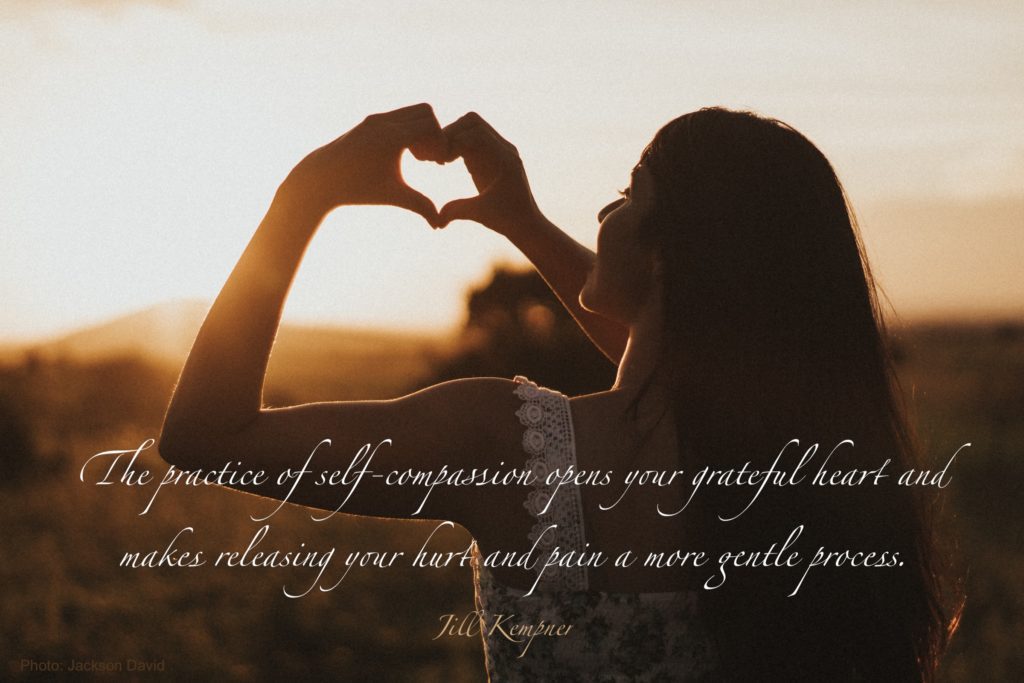 1 June 2022—Happy new moon earth angels. New moons are a time of reset, renewal, and new beginnings. The darkness of the new moon invites you to release your hurt and pain and to plant the seeds of self-compassion. The practice of…
Read more…
---
Want to be the first to hear about our upcoming offerings?
Follow IOM Online
---