Volume III / Issue 7 — 12 April 2022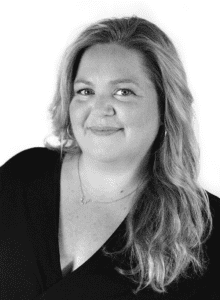 Memoirs are one of my favorite genres to read. I remember the first time I really got hooked on reading about someone else's life. It was Maureen O'Hara's 'Tis Herself: A Memoir, published in 2004. Not only was the cover truly captivating, but the story of her life kept me reading well into the wee hours of the morning—which is no small feat, actually.
She shared all the things we thought we knew, and many of the things nobody could have known. In doing so, she created an opportunity for both reflection and connection. Though I would never have used those words back then, that's what a good memoir does: It invites us into someone else's life through moments of connection while simultaneously bouncing us back into our own 'memoirs in the making' as we reflect on what we just read.
Today, we are inundated with "reality TV" from both our cable networks and our social media. It seems that we are, at our core, a voyeuristic species. While we may think we only go to the zoo to look at other animals, the truth is we spend most of our lives looking at others' lives.
Yet memoirs do something that reality TV can never do: They give us space to pause, reflect, and connect (or reconnect) to our own lives and our own stories—ultimately helping us reconnect to each other. They are the quiet roadmaps in life that help us find our way home, often after taking a truly brilliant adventure with someone else.
It's no wonder that memoirs are one of my favorite things to read, and I can't wait for you to see what we have in store for you in the future!
All my best,
Martina
---
---
NEW Releases
Four Seasons Haiku Mugs by Taylor Wray and Fran Vail
Our brand new Four Seasons Haiku Mugs are here just in time for Mother's Day! Each mug pairs one of Taylor Wray's moving seasonal Haikus with beautiful art by Fran Vail.
Colorful and vibrant, these mugs are the perfect way to start or end your day with your favorite warm beverage. Plus, they make the perfect gift! Check them out today!
Shop the 'Four Seasons' Collection
---
Upcoming Releases!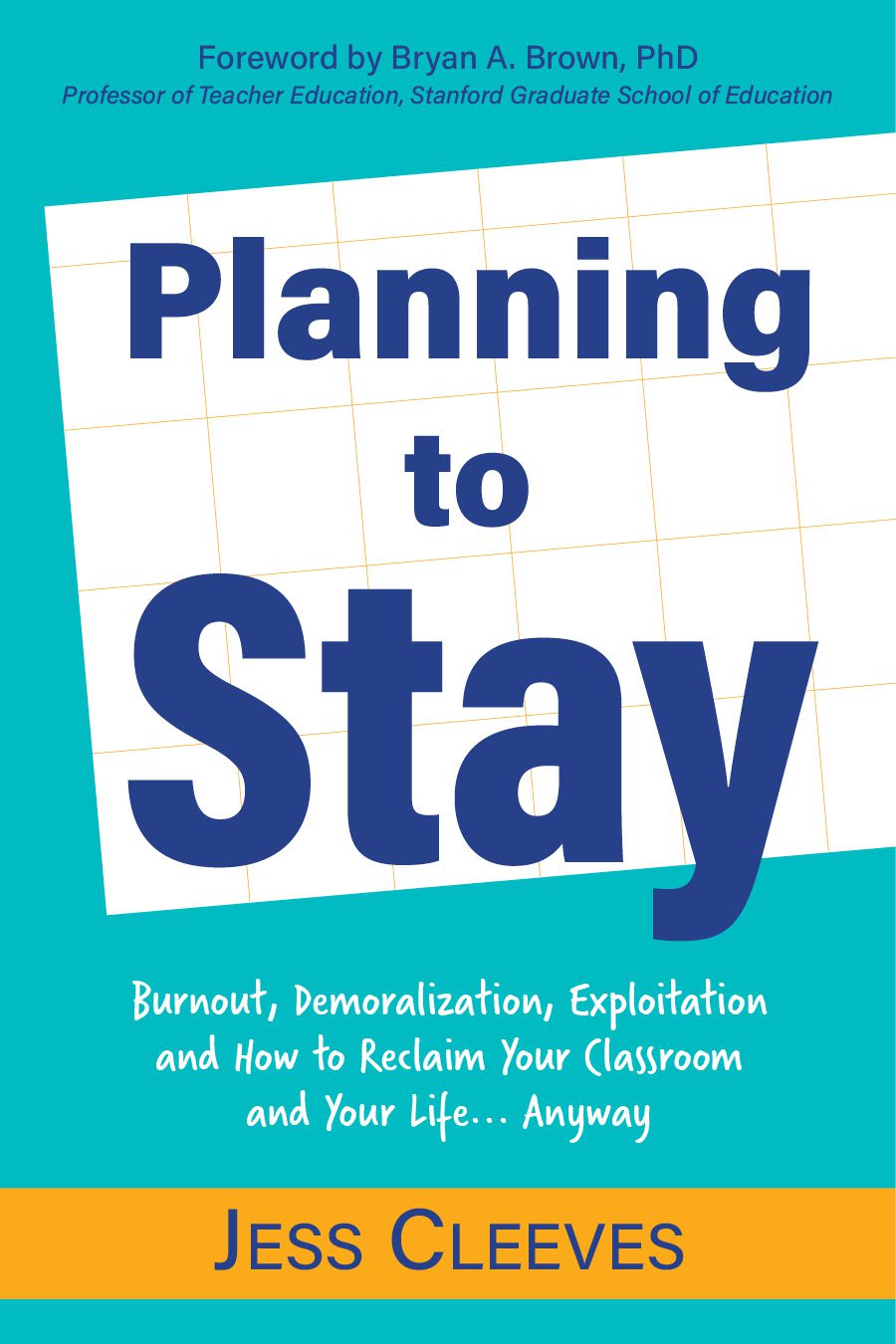 ---
The IOM Blog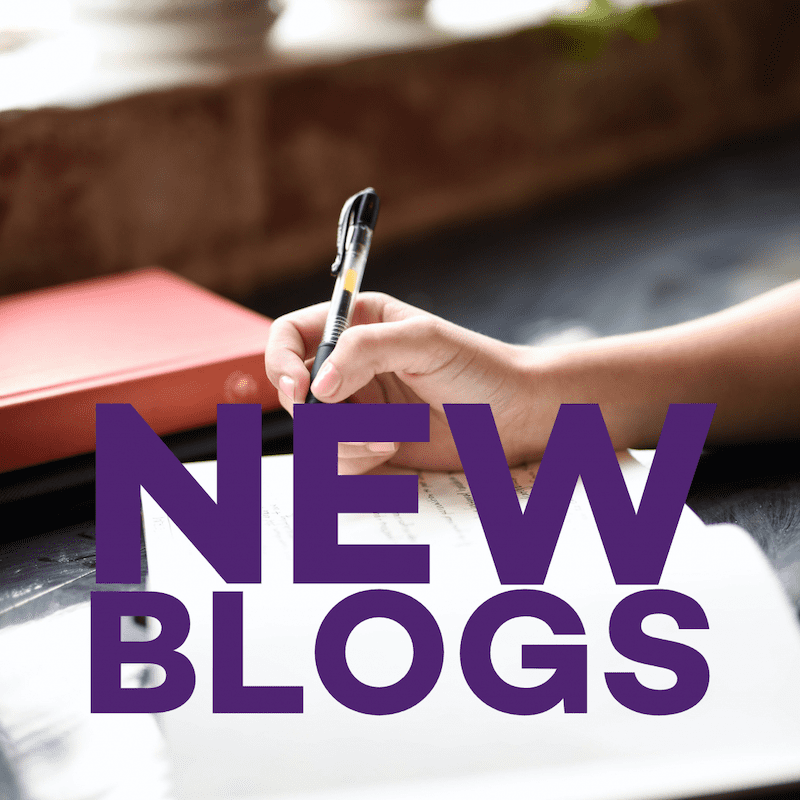 New Blogs Coming! We have been hard at work to create an entirely new blog project—one that has you hearing more from our talented authors and artists. 
Every week, we will be sharing something new from them, including: their favorite quotes and sources of inspiration, some writing tips, and a peek into their workspaces… and so much more!
Stay tuned…
---
Want to be the first to hear about our upcoming offerings?
Follow IOM Online
---