Volume II / Issue 23 — 7 December 2021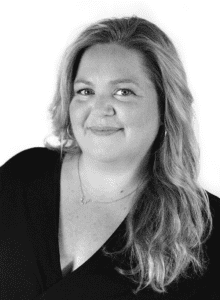 "It's the most wonderful time of the year" — so begins the traditional Christmas carol by Andy Williams. The holiday season in America spans approximately six or seven weeks from Thanksgiving through New Years Eve, and includes several big holidays like: Christmas, Hanukkah, and Kwanzaa. For many, it's a time of festivities, family, and friends filled with good food, lots of laughter, and making beautiful memories that will last.
For others, however, it can be a time of stress, frustration, and isolation. Especially in these times, when gathering in large groups can carry health risks, it may not be the "most wonderful time of the year" for a lot of people. For me, every holiday for seven of the past eight years has been filled with focusing on my father, ensuring that he had a good holiday season. After he passed in October 2020, last year's holidays were a bit of a blur, so this year is the first year that I actually feel his absence. It's not so much that I am mourning him, but more that I don't exactly know what to do with my focus and attention anymore. So, I am choosing to focus on "Festivities and Friendship" in ways that feel good to me.
This can include marathon-long phone conversations with old friends as well as short text messages and emails just to say hi (never underestimate the power of sending a funny meme!). It also means I will attend quieter small events, such as Taizé, instead of larger gatherings for Christmas and Nativity plays. And finally, one of the most festive things I've ever done each year is to send a gift to someone who doesn't expect it. Gifting for the sake of gifting is a hallmark of the season for me, and it simply feels good. If I am ever leaning toward stress, frustration, or isolation, the immediate remedy is to make a gift to someone else, which can include the gift of time. In some ways, it's the perfect manifestation of both festivities and friendship, and it always makes my heart full.
We have a lot of amazing books and products that make great gifts. Our authors and artists are a talented bunch, and we're only just getting started. You can check everything out below, and if you do one thing over the next few weeks, try and give yourself a gift, too. We often put ourselves last, which can lead to more stress and frustration. If you want this to be a wonderful time of year, it's important to make yourself a priority, too. Now, I'm off to call another friend—a gift of time and connection for both of us.
Wishing you all a joy-filled holiday season!
All my best,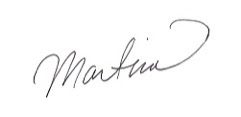 ---
"here is nothing better than a friend, unless it is a friend with chocolate."
– Linda Grayson –
---
Want to be the first to hear about our upcoming offerings?
---
Find the PERFECT Gift Here!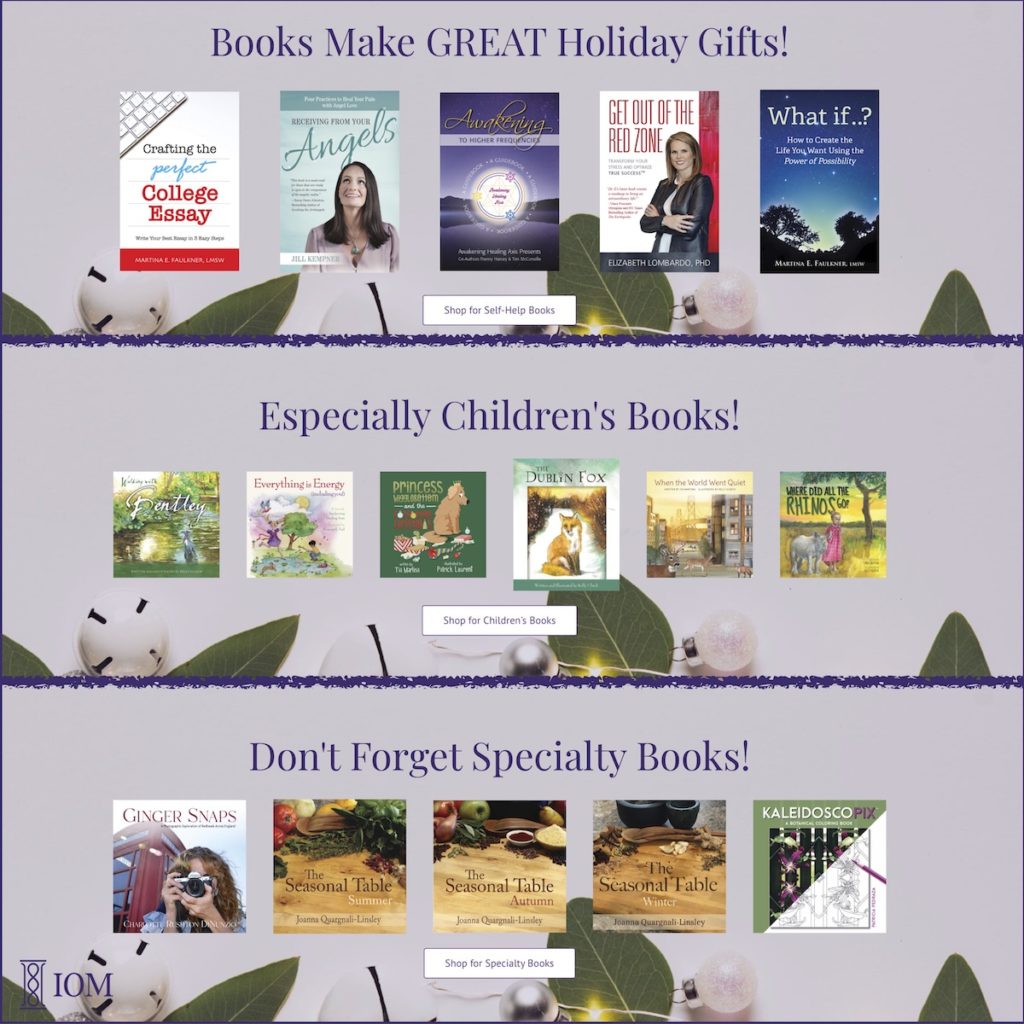 ---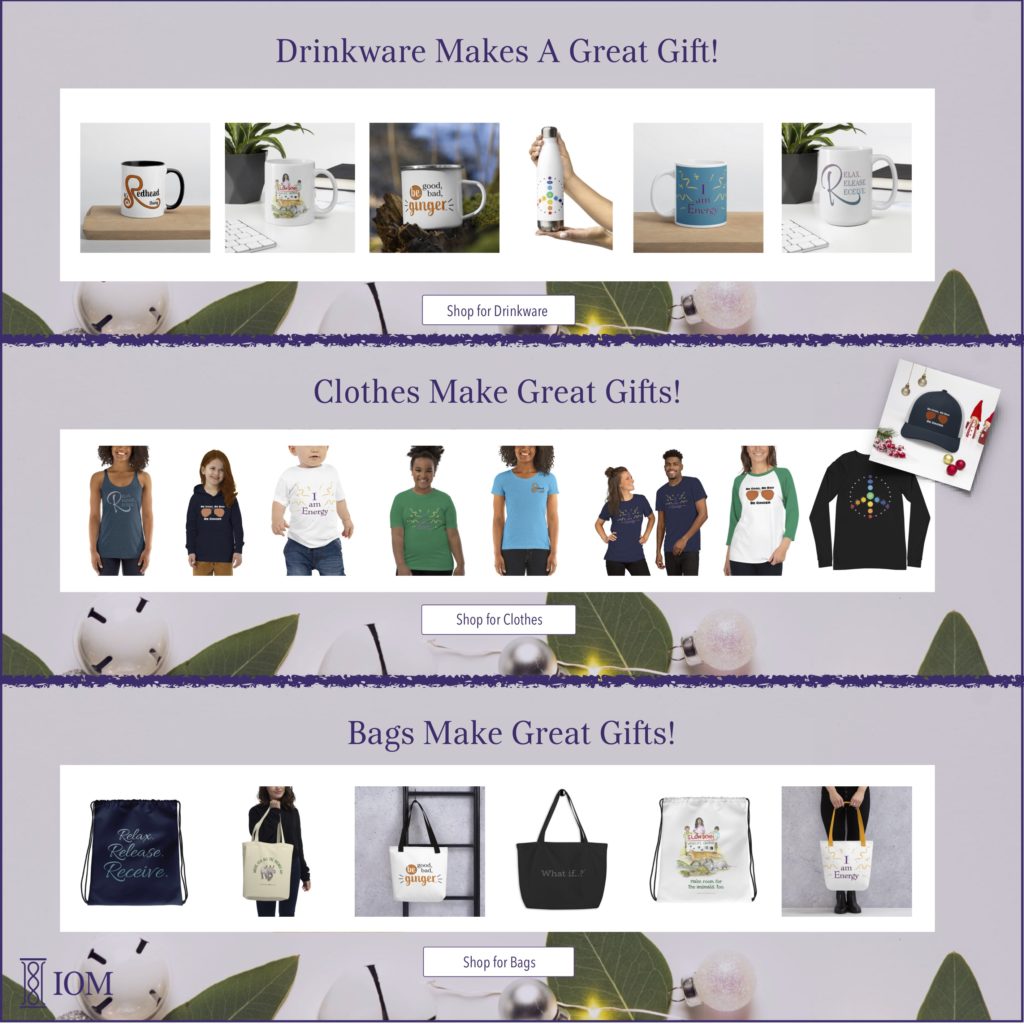 ---
OUR MOST RECENT BLOG
Your Energy Body Magnetizes Angelic Love by Jill Kempner
Happy December, and happy new moon solar eclipse, earth angels. December is a portal month, meaning there are many openings for you to level up and heal. This new moon is extra potent because of the solar eclipse. The new… Read More
---
Follow IOM Online
---