Volume II / Issue 22 — 23 November 2021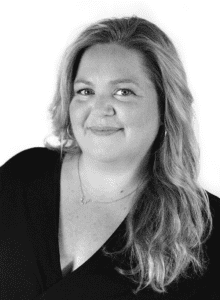 This week in the USA, we celebrate Thanksgiving. For many, it's an annual day of feasting, family, and football. For me, however, aside from the focus on gratitude, it's never been my favorite holiday. That being said, one of my favorite Thanksgiving memories is of my paternal grandfather filling his plate with a little bit of everything until no visible space was left, and then genuinely enjoying this meal of plenty surrounded by his family for well over an hour.
There's something about his approach to Thanksgiving that I reflect on today: he unapologetically enjoyed himself and everything he was given… down to the last bite. I never once heard him complain about anything being "too dry" or "not enough." He simply sampled everything that was on offer and seemed to enjoy it all.
It's in that spirit that I write this newsletter. I'm grateful for everything, and though life (and publishing) has not been without its hurdles and challenges, I'm choosing to simply take a bit of everything and enjoy it all. Consciously.
Today wraps up our fall season with the release of Jill Kempner's book Receiving from your Angels. And what a season it's been! From children's books and coloring books to cookbooks, poetry to photography, and energy healing and angels to healing from stress… not to mention all the products we created! It's been an incredible year filled with a lot of hard work by a lot of people, and the end result has been nothing short of amazing.
Like my grandfather's Thanksgiving plate, there's a little bit of everything, or, as I like to think of it: something for everyone. My goal with IOM has always been to create a company that has something to offer everyone along this journey we call life, from birth to death, and we are well on our way to achieving that.
So, ultimately, I'm grateful for the overflowing "plate" of varied talent that are creating the work we all need in our lives, whether entertaining, educating, or inspirational.
Wishing you all a peaceful and gratitude-filled Thanksgiving!
All my best,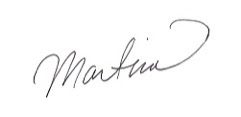 ---
"Gratitude turns what we have into enough."
– Aesop –
---
Want to be the first to hear about our upcoming offerings?
---
NOVEMBER RELEASES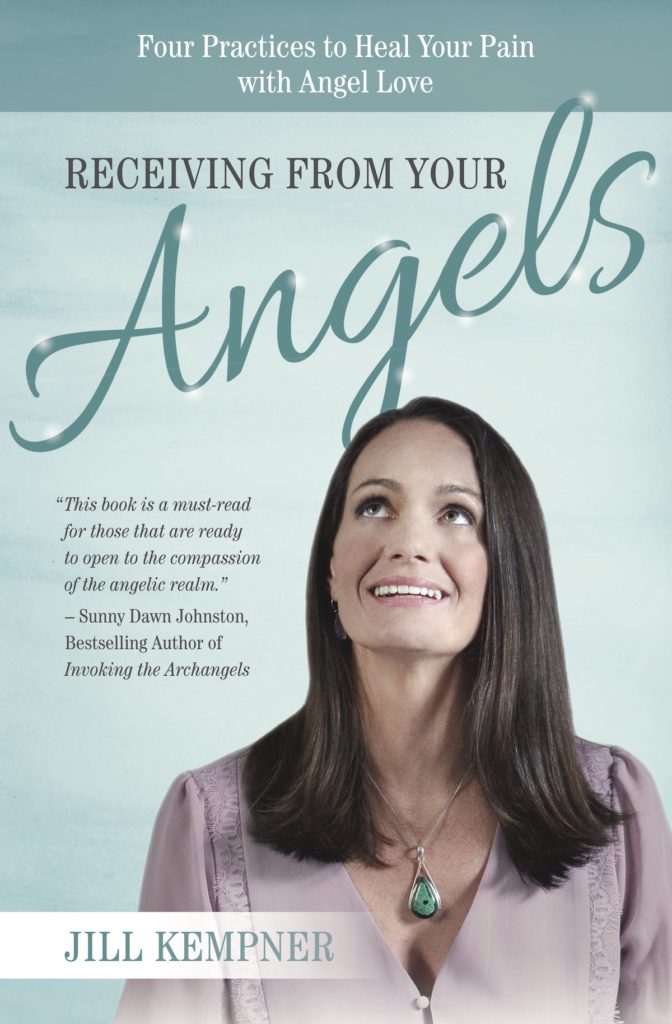 Jill Kempner's Receiving from your Angels takes you on a beautiful journey as you learn how to lovingly connect with the angelic realm to promote healing. Whether you are interested in learning more about connecting with the angels or simply need guidance on how (and why) to create a really good self-care practice, this book is for you. Written with Jill's personal stories and experiences at the start of each practice, Receiving from your Angels offers you a glimpse into how you can use these practices on a daily basis to create more peace in your life–mind, body, and soul.
$18.95 — Buy Now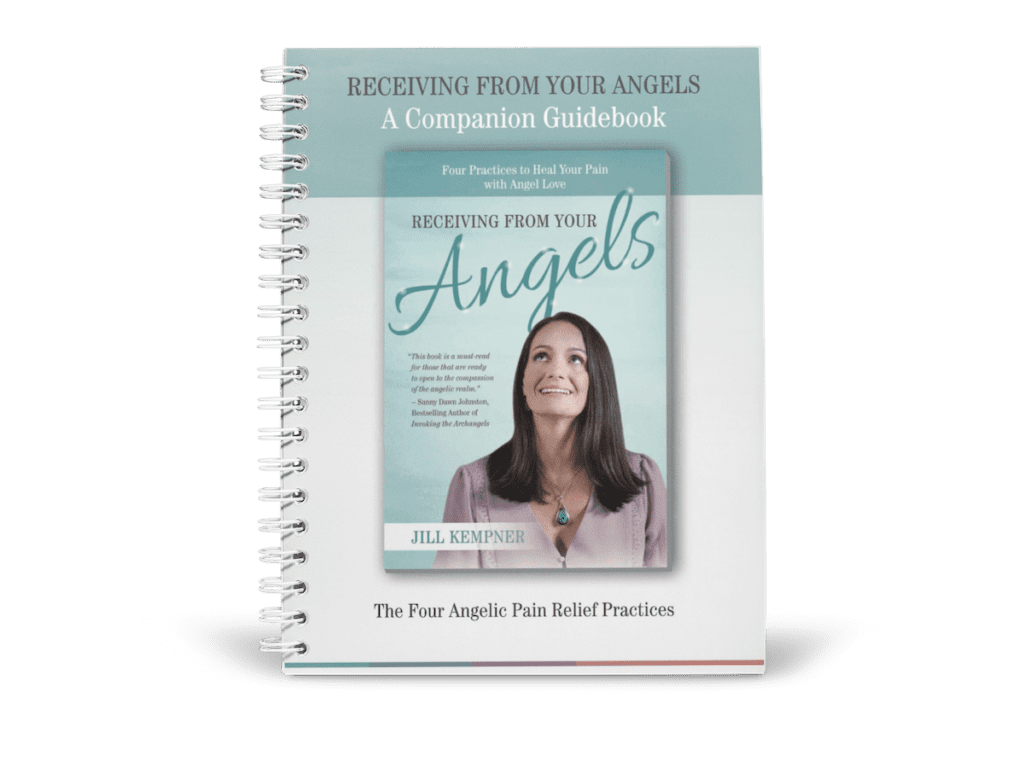 The Companion Guidebook to Jill's Receiving from your Angels focuses on the four practices to Relax, Release, and Receive angelic love for healing. This 20-page downloadable (PDF) guidebook simplifies the steps in each practice leaving room for you to take notes as you learn how to receive healing love from your angels. Beautifully designed, it's the perfect companion to the book as it supports you in creating your daily practice. $11.95 — Buy Now / Learn More
---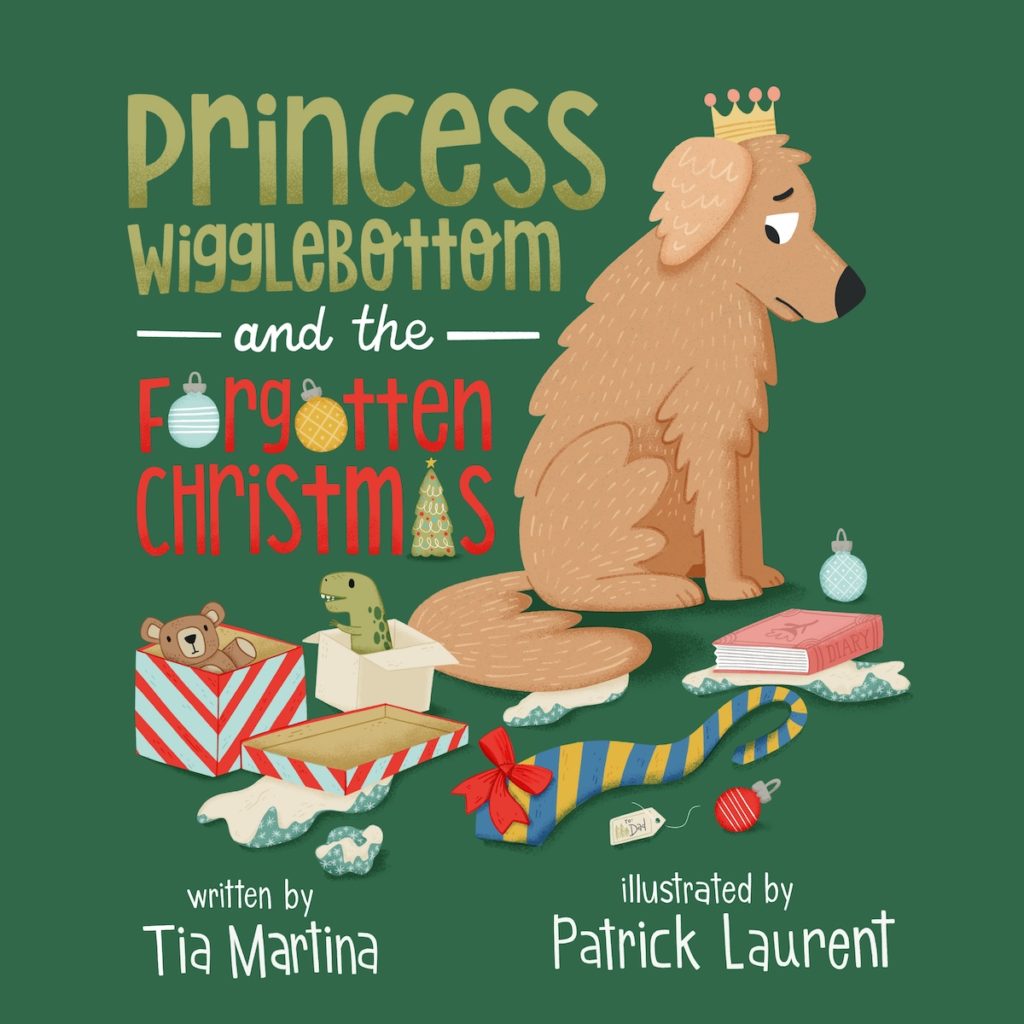 Princess Wigglebottom and the Forgotten Christmas by Tia Martina and Patrick Laurent is the PERFECT Christmas gift for all the young ones or dog lovers in your life!
After rising early on Christmas morning, Princess Wigglebottom fears she has been forgotten. After sniffing various boxes and engaging in a little mischief, we are all reminded that the most important present on any holiday is the gift of family and love.
Released Nov 1st — $12.95 — Buy Now
---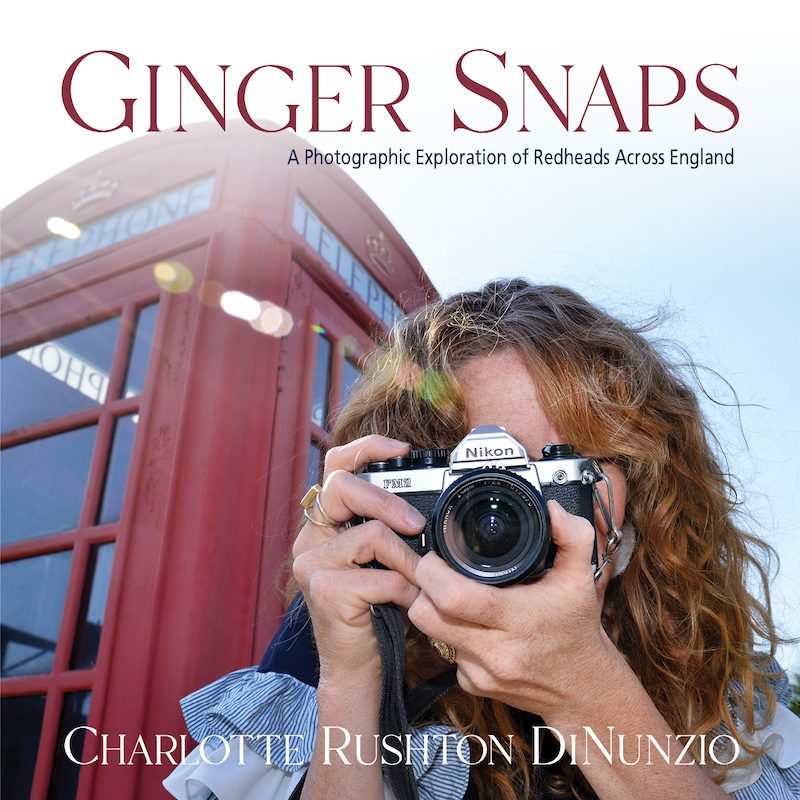 Photographer Charlotte Rushton DiNunzio explores what it's like to have red hair in England today in her recent book: Ginger Snaps: A Photographic Exploration of Redheads Across England. Having spent most of her youth in the UK, this passion project allowed her to capture and explore the diversity among redheads in her native country and show how unique and amazing these individuals truly are.
Released Nov 5th — $38.95 — Buy Now
---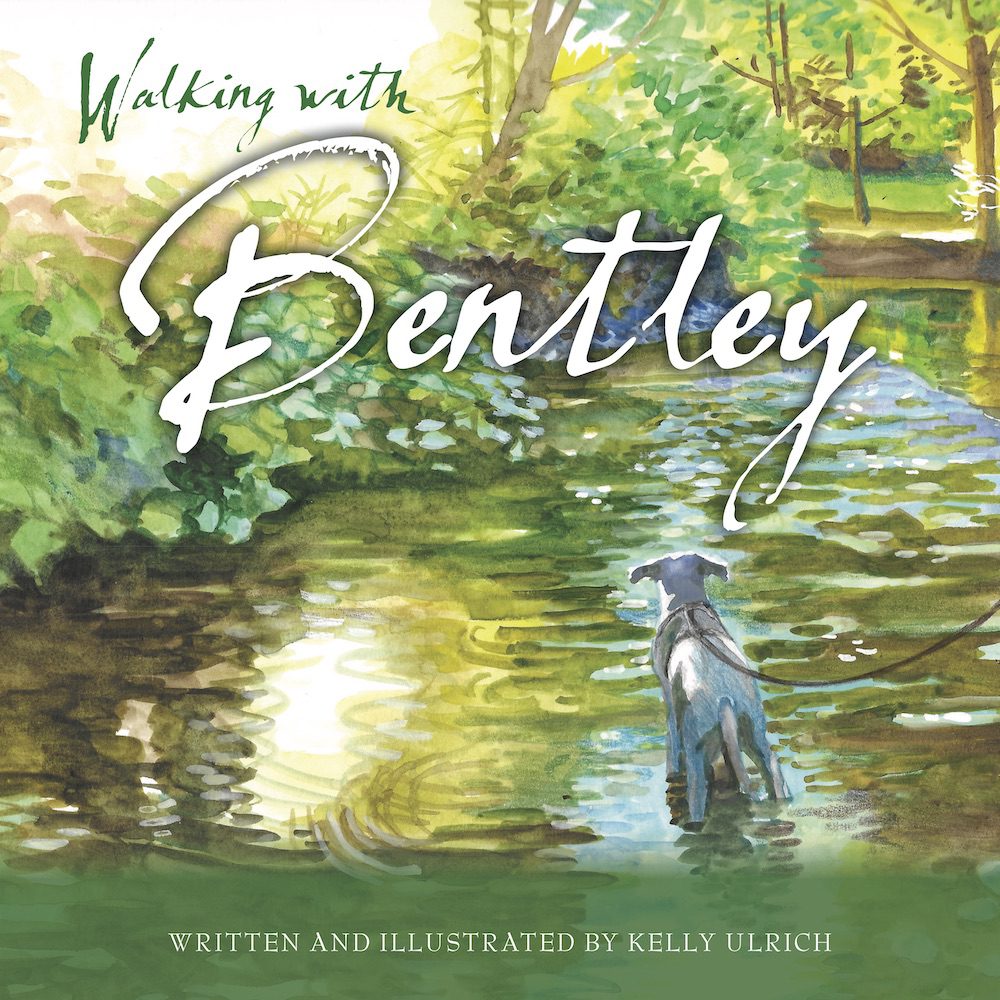 In her latest children's book, Kelly Ulrich tells the story of the everyday adventures she has while walking with her dog, Bentley. No matter the time of year, from exploring the neighborhood to chasing balls in the park, Bentley is always ready to discover the world around him. Beautifully illustrated, playful, and heart-warming, Walking with Bentley offers us an important reminder: Remember to cherish the time we have with our pets.
Released Nov 8th — $13.95 — Buy Now
---
NEW IOM 'TOUCHSTONES'
We love creating 'Touchstones' for you. What are Touchstones? They are everyday objects designed to remind you of something you've read by one of our authors. Inspirational, beautiful, or just plain fun — our Touchstones are one-of-a-kind. You can view all of these amazing products (and more!) here.
---
OUR MOST RECENT BLOG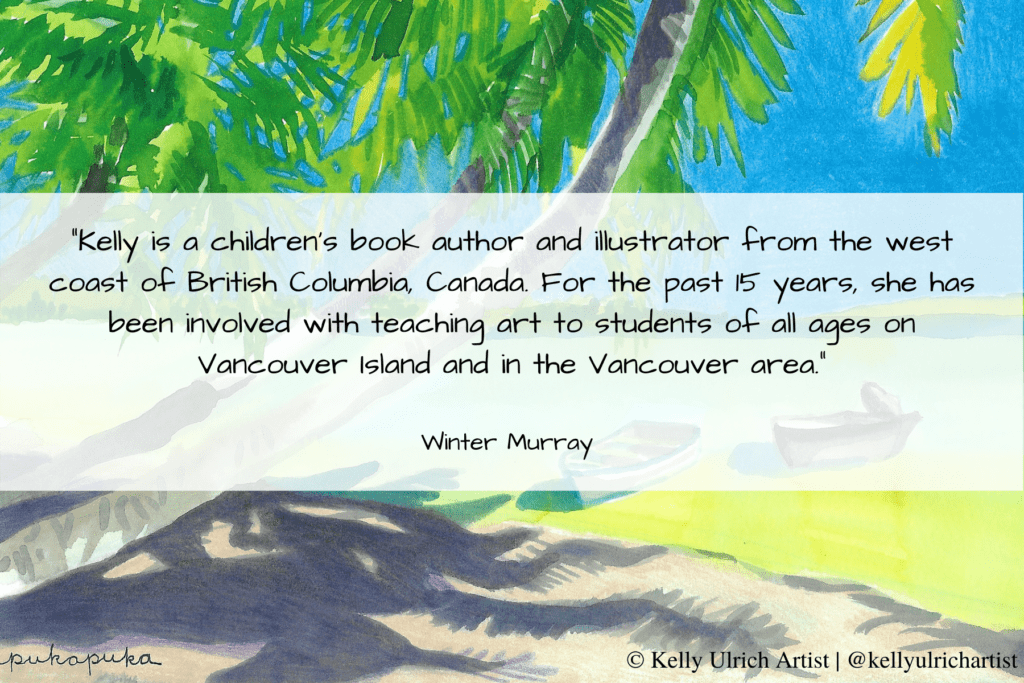 Talent Spotlight: Kelly Ulrich by Winter Murray
Today, we're excited to give you a look behind the scenes and shine the spotlight on one of the talented members of the IOM family: Kelly Ulrich.
Kelly is a children's book author and illustrator from the west coast of British Columbia, Canada. For the past 15 years, she has been involved with teaching art to students of all ages on Vancouver Island and in the Vancouver area. Although she has illustrated a variety of children's books, Kelly's first book with IOM, The Dublin Fox, which she wrote and illustrated herself, was published in August of 2020, and she has many more exciting projects in the works! Kelly has always loved drawing and illustrating stories, and it was this love that inspired her to take her artistic talents in… [Read More]
---
Follow IOM Online
---