Volume II / Issue 17 — 17 August 2021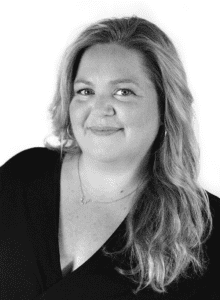 If you google "perfectionism quotes," 860k results are returned in less than 1 second. It seems a lot of folks have a lot to say about what it means to be perfect. As I read through the first 30-40 quotes offered to me, one stood out: "Perfectionism is a dream killer…" by Mastin Kipp, a bestselling author, speaker, and trauma expert. Mastin goes on to say that perfectionism is "fear disguised as trying to do your best." Those are some pretty hard-hitting words.
Now, let's look at what celebrated football coach Vince Lombardi has to say: "Perfection is not attainable, but if we chase perfection, we can catch excellence." It sort of reminds me of, "Shoot for the moon, if you miss, you'll land among the stars." Both are nice sentiments, but neither are realistic.
And that's the problem with "perfectionism"—it can be used as both a motivator (a la Lombardi) or a dream killer (a la Kipp). So, which is it? Well, I'm thrilled to share that Dutch author Marjon Bohré-den Harder has explored the actual research behind perfectionism, and shares her findings in the upcoming English version of her book, The Perfection Paradox, due out next year.
Marjon and I met over a decade ago when we both studied with Dr. Brené Brown in her first training classes for her work with shame and vulnerability. Since then, Marjon and I have become friends, and I have become a fan of her studied and deliberate approach to helping organizations and people become the best that they can be. Luckily, now you will also have an opportunity to learn from Marjon and finally understand the problem with Perfection.
All my best,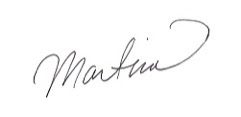 ---
We have a lot of great books and products coming this fall. Sign up today to be the first to hear about our upcoming offerings!
---
"Perfectionism is a dream killer, because it's just fear disguised as trying to do your best."
– Martin Kipp-
---
NEW AUTHOR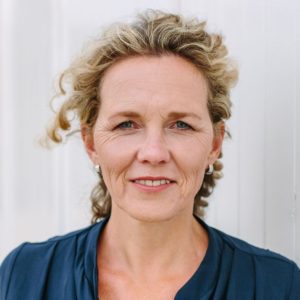 Meet Marjon
Marjon Bohré-den Harder is a seasoned executive (team) coach, with over 25 years of experience as a manager (interim), trainer, coach, and consultant. She founded her private practice in 2008 and works with leaders and their teams on humanizing organizations. She is a registered facilitator in the work of Professor Brené Brown, PhD.
As a PhD-candidate, Marjon is researching the role of leadership in humanness within organizations. Her most recent book De Perfectie Paradox (Dutch) is currently being translated to English to be published in 2022 by IOM. Marjon lives in Rijswijk, the Netherlands with her husband and their two daughters. 
---
Upcoming Fall Releases
Our Fall Catalogue of books is complete!
Starting in September, we have numerous offerings across multiple genres, including:
---
Our Latest Blog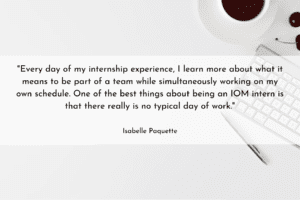 "A Day In The Life" of an IOM Intern
by Isabelle Paquette
I began my internship at Inspirebytes Omni Media with a desire to learn, grow, and challenge myself in both the editorial and marketing spheres. I had never worked for a publishing company before, let alone one that focuses on empowering new voices and affecting positive change within its community. In my interview with IOM's founder, Martina Faulkner, I remember her telling me that my work would be challenging, requiring a lot of multitasking and organization for different types of projects. But the most important thing she wanted me to remember was that this experience is what I make of it; it's for me to challenge myself, ask questions, expand my skills, and even make mistakes.
Every day of my internship experience, I learn more about what it means to be part of a team while simultaneously working on my own schedule. One of the best things about being an IOM intern is that there really is no typical day of work… [Read More]
---
Follow IOM Online
---