Volume II / Issue 10 — 11 May 2021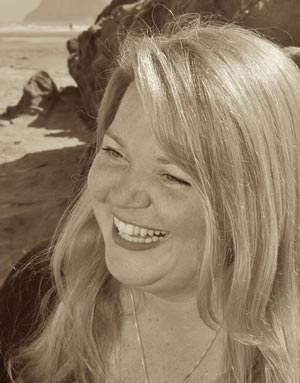 May is Mental Health Awareness Month—a time to focus on the various aspects of both our wellness and our well-being. From self-care to stigma-related beliefs, our mental health is always a factor in our daily lives, and yet it's often one of the most overlooked aspects of being human (which can cause real imbalance). Why?
Historically, mental health issues were something to hide (think: mental institutions). For most of the history of society, mental health issues were looked upon as flaws and defects. People suffering from depression, anxiety, and any other number of mental illnesses were tucked away from society and/or medicated within inches of being comatose ("Mother's Little Helper," anyone?).
In 2021, we have a much better understanding of what "mental health" actually means, thankfully. But centuries of stigma remain embedded in our respective cultures, which has a direct impact on how we choose to show up for ourselves and others.
One of the keys to permanently shifting the stigma around mental health is communication. When we communicate well with each other, a lot of the fear associated with misunderstanding begins to fade away. This is why therapists are, first and foremost, trained listeners. It's also why IOM is set up to be a vehicle for amplifying voices—for sharing the good work being done all around us.
Whether it's a self-help book that addresses teacher "burnout" (stay tuned for our next newsletter on that!), a coloring book that invites quiet time for self-care, or a novel that both inspires and entertains… the basic premise is the same: Our shared stories and experiences are what make us who we are.
Of course, these are all aspects of being human, just like our mental health. Together, they keep us grounded and well-rounded. It's only when we choose to ignore one aspect of ourselves that things can go awry. Rather quickly, too. Hopefully, you have found (or will find) something in our variety of offerings that contributes to your well-being. If not, drop me a note. We have a lot of exciting work coming, and we are only just getting started.
Be well,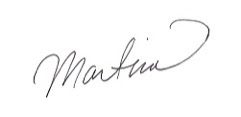 ---
We have a lot on the way this summer. Sign up today to be the first to hear about our upcoming offerings!
---
"I found I could say things with color and shapes that I couldn't say any other way"
– Georgia O'Keefe –
---
FEATURED KEYNOTE SPEAKER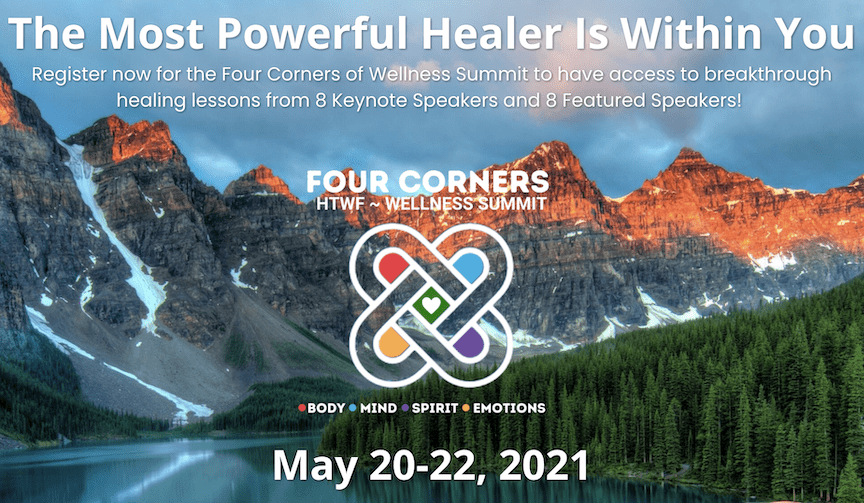 Franny Harcey of Awakening Healing Axis will be a Keynote Speaker at Healing Touch Worldwide Foundation's 2021 The Four Corners Wellness Summit: The Most Powerful Healer is Within You.
The 3-day virtual summit features 16 speakers, with Franny Harcey presenting on The Inner Journey of Empowerment: Mind, Body, Spirit, Emotions.
For a full description and Summit details Click Here.
---
NEW RELEASES
From a brand new SUMMER cookbook to a beautiful botanical coloring book, we have everything you need to get ready for warmer days and longer nights. Shop Now.
---
Available for FREE Download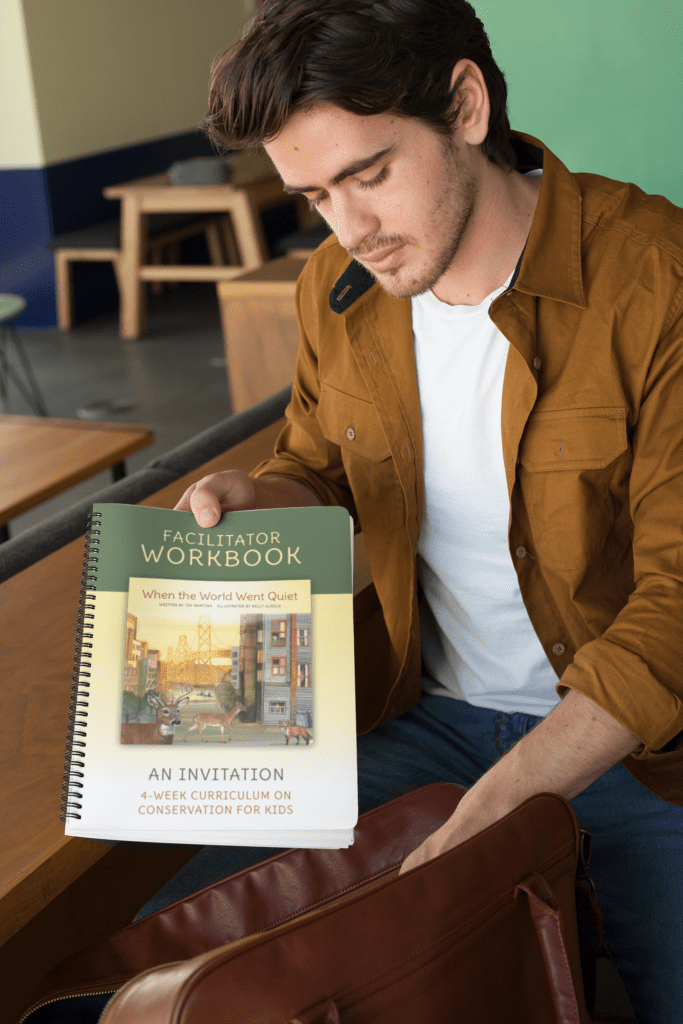 FREE Downloadable Curriculum on Conservation for Kids
Inspired by When the World Went Quiet, this free 4-week curriculum is available to anyone in the world who is interested in helping to teach young students about what's possible when we shift our perspective and learn to live as a part of nature, instead of apart from nature.In developing this course, we have also created Conservation4Kids, a new organization dedicated to creating opportunities for dialogue and discussion in smaller communities around the world. To learn more about the organization and the free curriculum, or to become part of the solution, click here. To download the curriculum, click the button below.
---
Latest News and Upcoming Events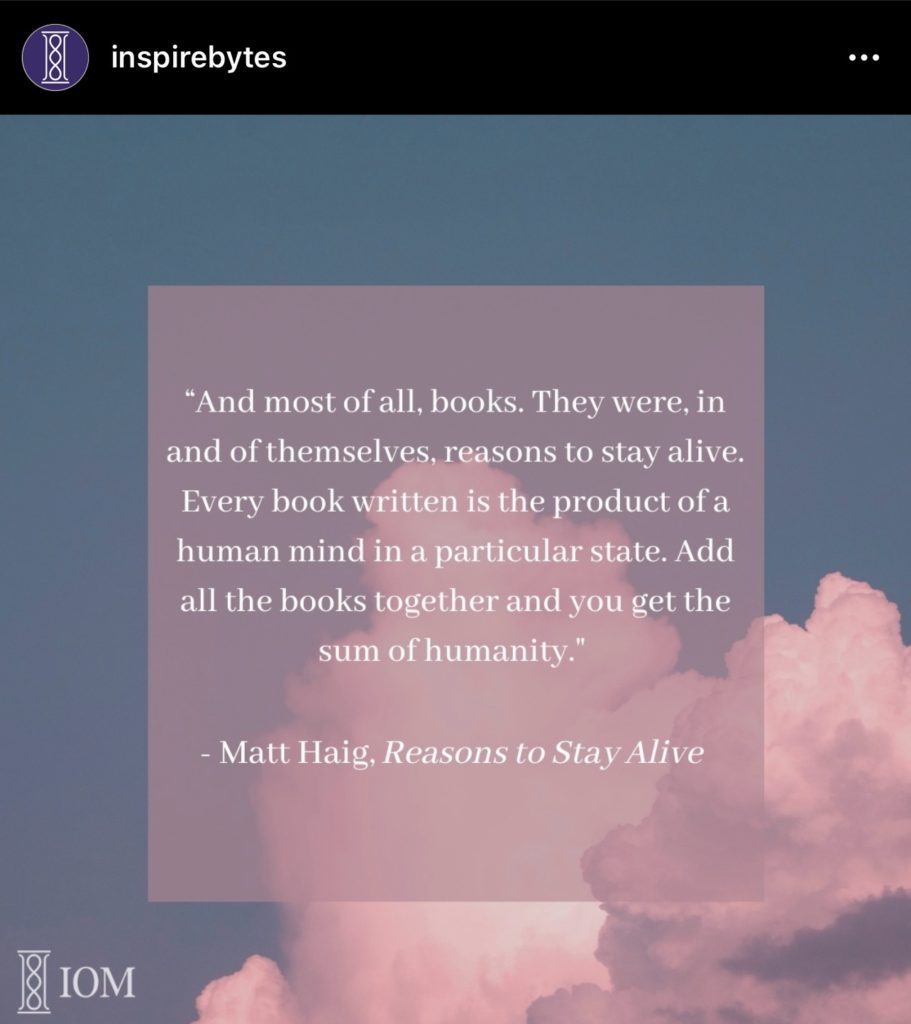 Highlighting Mental Health Awareness Month
Our online content is curated to be fun, informative, and inspirational. This month, we are also focusing on Mental Health Awareness. As such, we've decided to share inspiring quotes by various authors and writers throughout May. From contemporary author, Matt Haig, to classics like Sylvia Plath and Emily Dickinson, we hope you enjoy this addition to our normal roster of creative content!
Instagram   Facebook   Twitter