Volume II / Issue 9 — 27 April 2021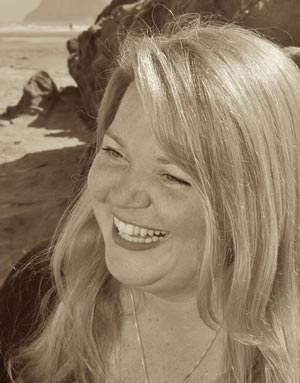 Regardless of what you eat, how you eat, or when you eat, eating is one of those things we all do. Well, mostly. Sometimes, eating can be a challenge for various reasons. I remember my father having to be fed through a tube after his stroke. Thankfully, with a lot of therapy (and an internal drive to taste his favorite foods again), we were able to restore his swallow function enough for the tube to be removed and replaced by a fork. Phew! Of course, it left a lasting impression on me.
So, when I met Taylor Thomas and she told me about her book, Milo Learns to Chew, written with her business partner and colleague Andrea Alifano, I knew I wanted to invite them to join the IOM Family.
Food is one of those things most of us get to enjoy on a daily basis. Food can be the reason for family gatherings with old recipes passed down through generations. Food can give us energy, inspire us, and invite us to push past our comfort zones and travel the world in a single meal. Not being able to embrace all that food has to offer is something I'm glad these two ladies are addressing. Being a part of that work and process as their publisher makes me smile.
Similarly, I am always smiling when we get to share Joanna Quargnali-Linsley's gift for creating amazing food in new ways. In her latest edition of The Seasonal Table series, she invites us to explore the bounty of SUMMER and all its flavor, color, and ease. Her recipe for Gorgonzola Potato Salad becomes the backdrop for a gathering, while a quiet moment remembering a departed loved one occurs in a single bite of Farmhouse Chocolate Cake. Mmmm.
I hope everyone gets to enjoy the best that the upcoming season has to offer. And if you can, remember to make room for trying something new.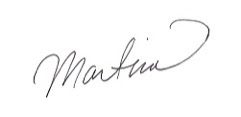 ---
We have a lot on the way this summer. Sign up today to be the first to hear about our upcoming offerings!
---
"Knowledge is knowing a tomato is a fruit. Wisdom is not putting it in a fruit salad"
– Miles Kington –
---
Meet

Taylor and Andrea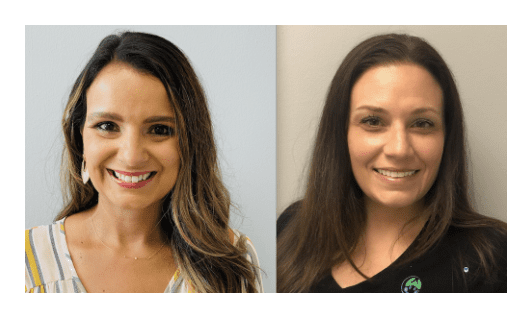 Taylor Thomas and Andrea Alifano are speech language pathologists who specialize in feeding therapy and together created the Pediatric Feeding Institute of South Florida.
When they're not engaged in their day job of helping young ones, they collaborate in creative ways to increase their reach and share their knowledge. Whether it's a real-life feeding prototype or a series of children's books, Taylor and Andrea want to make feeding therapy fun and accessible for anyone who needs it, anywhere in the world. And with that… Milo was born!
Milo the Monkey is their prototype and lead character in their children's books. The first installment, Milo Learns to Chew, will be released in mid-2022. You can learn more about Taylor and Andrea here.
---
NEW RELEASES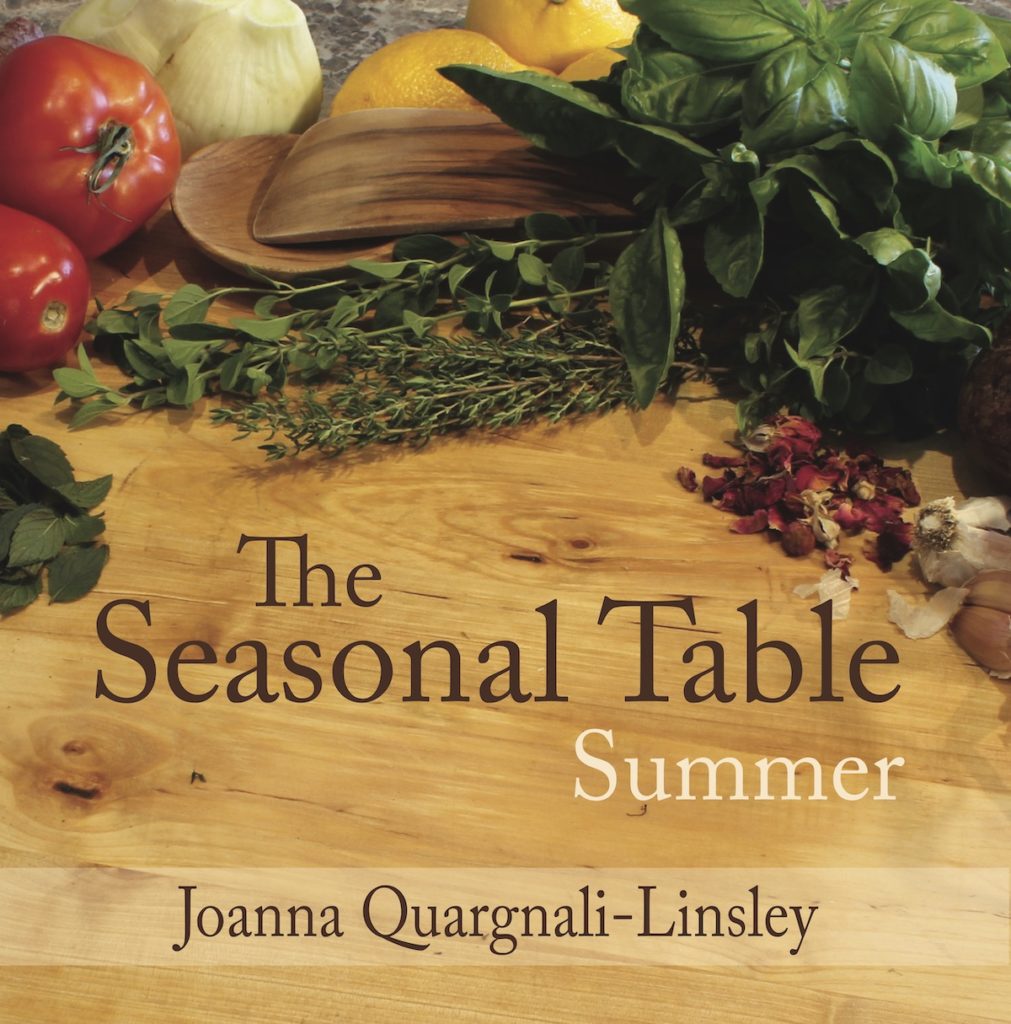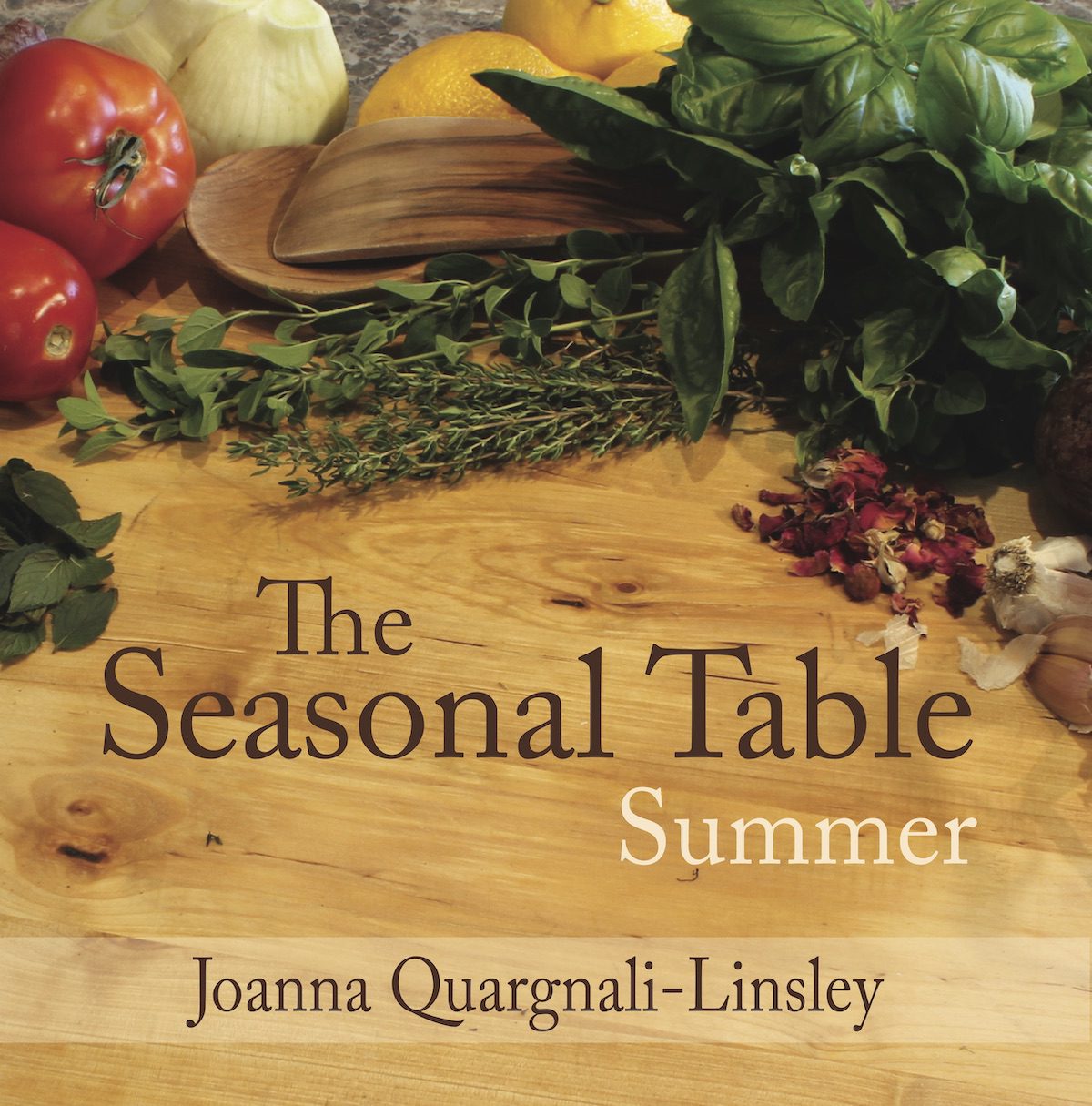 NEW Release!
The Seasonal Table: Summer
It's time for summer food, and this is the cookbook you need to make the most of the warmer months and all the delicious produce available. The Seasonal Table series invites you to reconnect with the source of life and nourishment, in harmony with the rhythms of nature. Learn how, why, and what to cook to optimize health every day, season by season. (PS: It makes a GREAT Mother's Day Gift!) Learn more.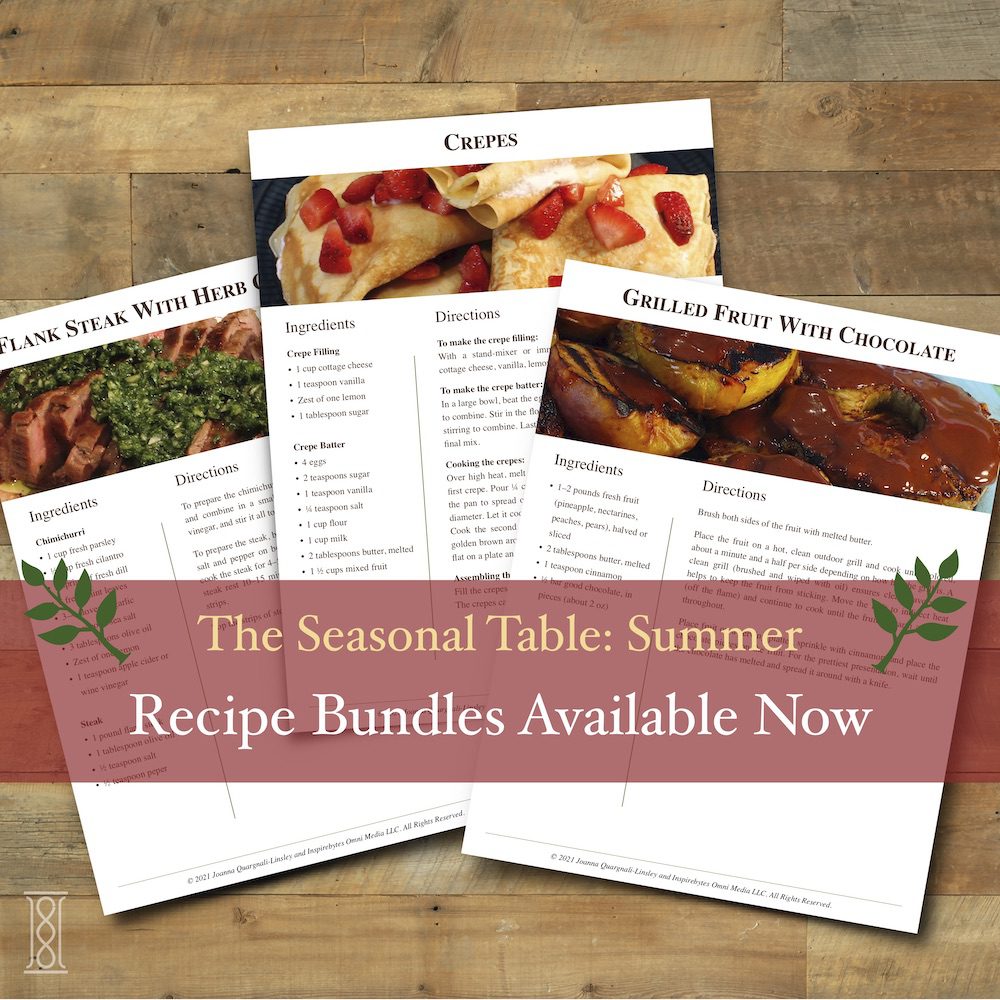 Downloadable RECIPE BUNDLES

Want to "try before you buy" some of Joanna's Summer recipes? You're in luck! We have created three recipe bundles just for you.

– A Perfect Sunday (4 recipes)
– Garden Style (4 recipes)
– Embracing Flavor (3 recipes, plus BONUS recipe not in the cookbook)

For only $3.95 each, you can sample delicious recipes from Joanna's latest cookbook. Learn more.
Our recently released coloring book and companion bundles are available now–ready and waiting for you to add your own creative spin on Patricia's designs.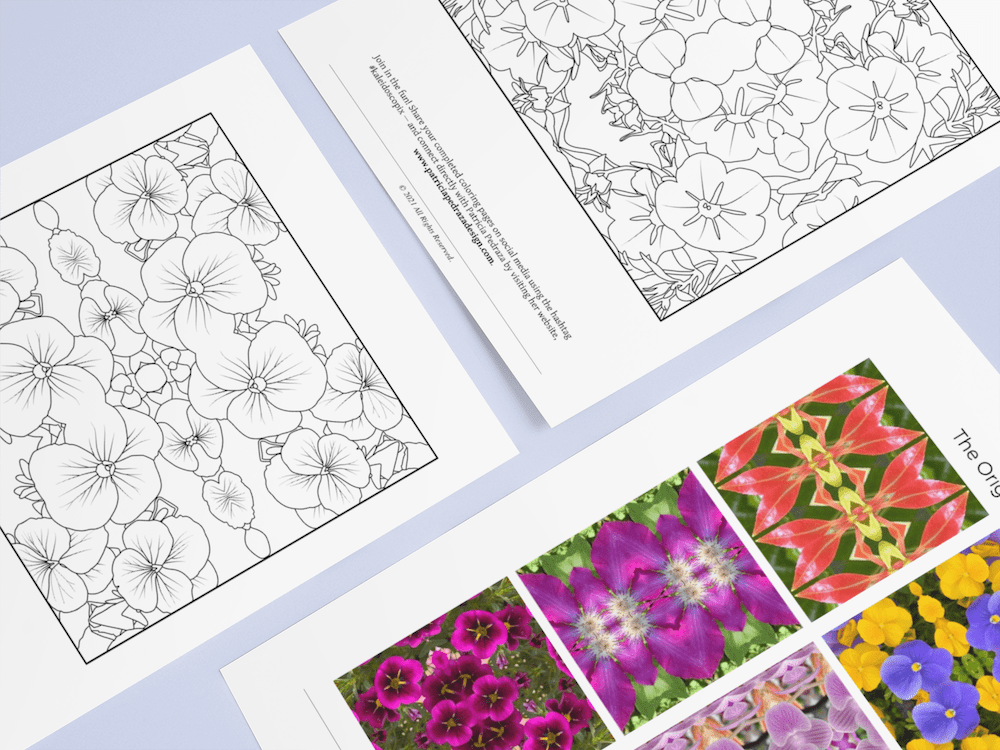 Kaleidoscopix: Botanicals
Coloring Bundles
$2.95 — Six beautifully drawn pages you can download today and start coloring, adding your own personal touch to Patricia Pedraza's unique kaleidoscopic designs.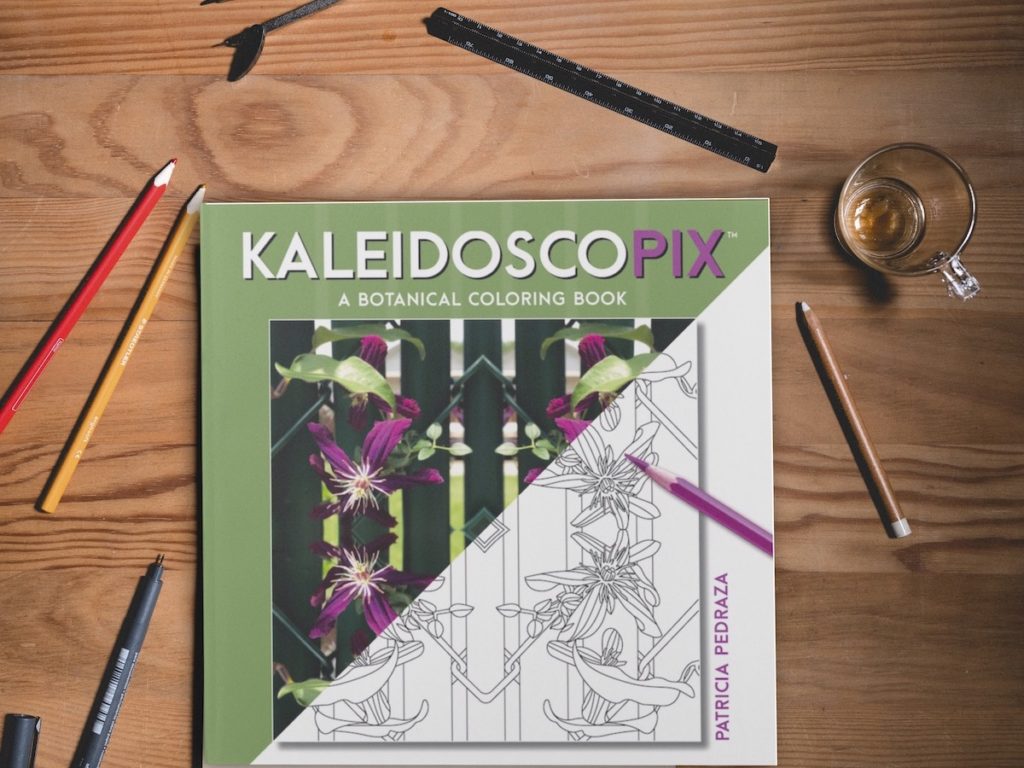 Kaleidoscopix™
A Botanical Coloring Book
$9.95 — Patricia Pedraza's first coloring book captures her unique gift for finding the beauty all around her—and making it her own. Don't miss this beautiful adult coloring book.
Available for FREE Download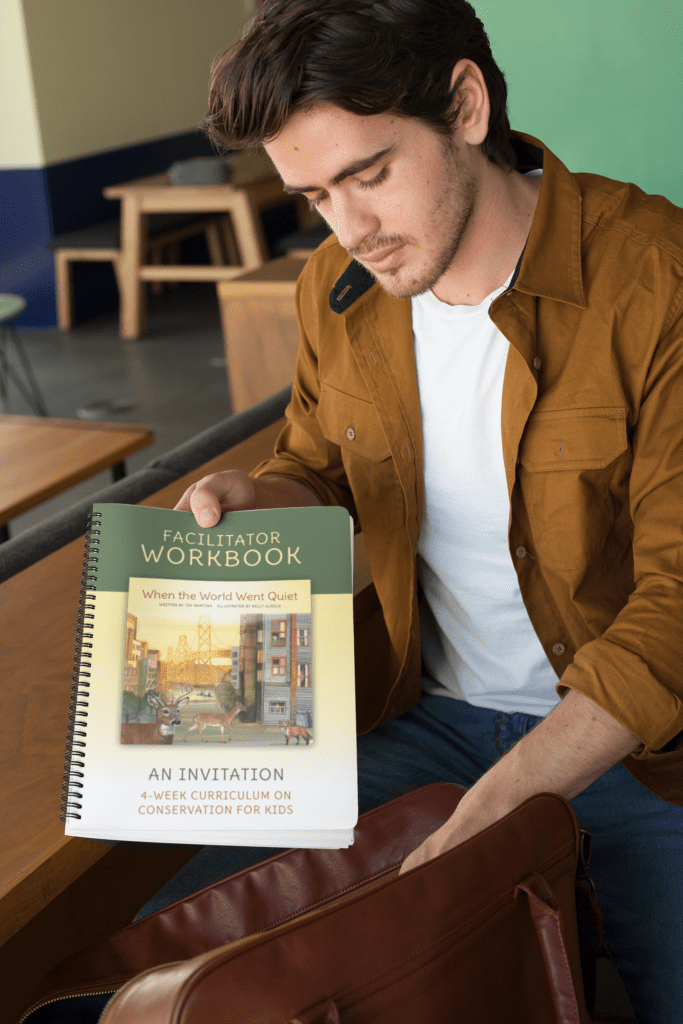 FREE Downloadable Curriculum on Conservation for Kids
Inspired by When the World Went Quiet, this free 4-week curriculum is available to anyone in the world who is interested in helping to teach young students about what's possible when we shift our perspective and learn to live as a part of nature, instead of apart from nature.In developing this course, we have also created Conservation4Kids, a new organization dedicated to creating opportunities for dialogue and discussion in smaller communities around the world. To learn more about the organization and the free curriculum, or to become part of the solution, click here. To download the curriculum, click the button below.