Volume II / Issue 7 — 30 March 2021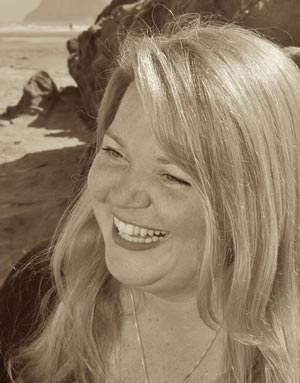 Years ago, the publishing industry was a mystery to me. As I embraced becoming an author, I found myself wandering through a veiled mist as I tried to make heads or tails of publishers, agents, and everything else that comes with the territory. Needless to say, I stumbled a bit before I picked myself up and decided to create a different way. While a little mystery can be fun, I think there's a greater need for transparency in business than many industries currently embrace.
The same cannot be said for life. Life without mystery feels… Well, it feels empty. It feels barren. I can't imagine living without mystery. This doesn't have to be big philosophical and spiritual mystery, either. I find watching ants for an hour or two in the summer as they go about their day rather mysterious (and incredibly meditative). I am also awed by the mystery of a tiny dry seed turning into a giant tomato plant that bears fruit for months. Though humans have explored it extensively, nature will always remain a mystery to me. Thankfully.
There's another kind of mystery that only a few intrepid souls have dared to explore: the mystery of us. I have always been drawn to another human being willing to tackle what it means to be alive—to be human. So, it was no surprise that Dr. Sarah Flick's manuscript caught my attention. However, it wasn't until I was in the depth of its pages that I found my mind lingering over the stories of hope, loss, and faith found in its words. They were stories of what it means to be human, and I knew I had to share them with you.
Desire, Mystery & Belonging is Sarah's upcoming book, which we will be publishing in Spring 2022. In it she explores the intersection of these three themes and what they have meant in her own life… which, gratefully, becomes an invitation for the rest of us to do the same.
Be well,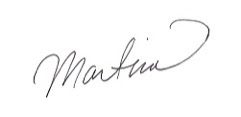 ---
In April, we have THREE NEW nature-related RELEASES heading your way! From a beautiful botanical coloring book for adults to the most delicious summer cookbook and a FREE kids conservation curriculum — you don't want to miss these! Sign up today to learn more.
---
"Look at this life — all mystery and magic."
– Harry Houdini –
---
Meet Sarah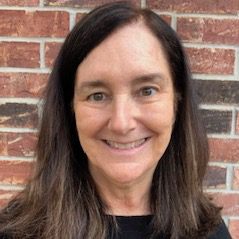 Sarah Flick, MD is a psychiatrist, spiritual director, and writer. She lives in the Houston area with her husband Bob, an Episcopal priest. They have one young adult daughter, Katie, and one aging golden retriever, Scout. Sarah worked in community mental health systems and taught in regional medical schools throughout her career. Additionally, she has offered spiritual direction for fifteen years to clergy and others, including clergy family and individuals in vocational discernment processes.
Having completed specialized training in mind-body medicine and spiritual direction, Sarah has created and facilitated retreats for churches and other entities throughout the greater Houston-Galveston area and beyond. In early 2020, she completed an inaugural 200-hour yoga teacher training (founded by Amber Karnes) that focuses on inclusivity, accessibility, and social justice. As a writer, Sarah explores and is interested in the evolving intersection of spirituality and health, and is passionate about supporting hope and common humanity.