Volume II / Issue 6 — 16 March 2021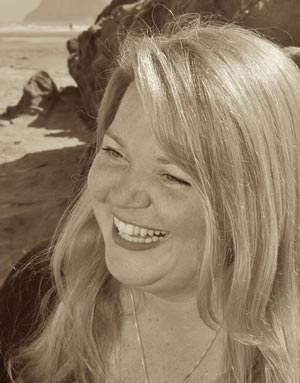 Any kind of imbalance, no matter how small, occurs to me as a warning. It's a sign that if I don't attend to something, things are going to get worse… much worse. This is true for me whether it's food, sleep, water, movement, connection, or even breath. The past year has certainly tested my balance, which I suspect is true for many of us. So, what happens when we experience things being out of balance? Well, hopefully, we take action.
Sadly, that's not necessarily been the case for our planet. The earth has been steadily moving out of balance for decades, but I can't say that we've collectively done enough about it. Thankfully, there are those individuals who have chosen to spend their life working to restore balance. That's where Lara Jackson comes in.
I met Lara in the middle of the pandemic and was instantly drawn to her passion and love for the wildlife of this planet (not to mention her beautiful photography). I reached out to her and asked her to join an advisory board for one of our projects—a children's curriculum inspired by When the World Went Quiet, which we will release in April.
After working with Lara on this project and getting to know her better, I knew I wanted to both support her work and help amplify her voice. As such, I was thrilled when she agreed to write the next book in our kids' conservation series: Where Did All the Rhinos Go?
This beautiful book explores what's happened to so many of the planet's amazing animals who are going extinct and offers ideas for children on how they can get involved. I can't wait to share this book and its subsequent curriculum with you. Lara is an absolute pleasure to work with, and our planet is definitely better off as a result of her passion and compassion for its wildlife.
Be well,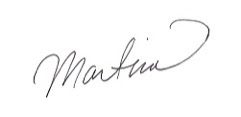 ---
April is just around the corner, and we have three NEW RELEASES heading your way! From a beautiful botanical coloring book to the most delicious summer cookbook and a FREE kids conservation curriculum — you don't want to miss these! Sign up today to learn more.
---
"When we try to pick out anything by itself, we find it hitched to everything else in the universe."
– John Muir –
---
Meet Lara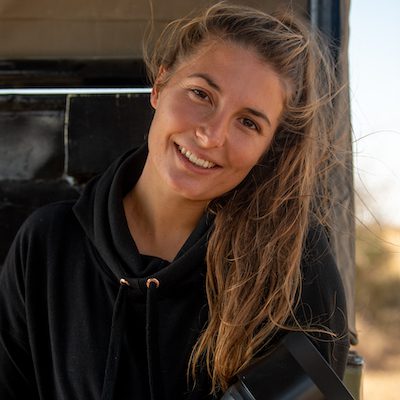 Lara is a conservation biologist whose research has taken her from the black rhino population in East Africa to the Belizean rainforests, from the mouse lemurs of Madagascar's dry forests to the dolphins off the coast of Zanzibar.
Extremely passionate about preserving our world, Lara is determined to ensure that there is a future for as many species as possible, hence her interest in science communication. She strongly believes that raising awareness and increasing engagement is the key to successful conservation efforts.
In 2017, Lara set up a wildlife Instagram page to shine a light on some of the most pressing threats to our wildlife. Fast forward a few years later, and she is proud to have shared her journey with a whole community of animal lovers and wildlife warriors. Lara is determined to use her camera as a voice for the voiceless and continue telling the stories of those who work tirelessly to conserve some of the most endangered species on the planet.
You can join her journey on Instagram @lara_wildlife.