Volume II / Issue 2 — 19 January 2021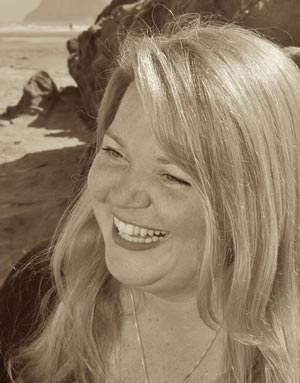 When I first had the idea for IOM, I was pretty much on my own. Six years ago, I ran the concept past a friend of mine who had been in publishing in NYC for almost two decades. She thought it was a great idea, because it flipped the traditional script. I sensed some hesitancy on her part, though, about whether it was viable.
Fast forward five years to 2019, and I resurrected the idea, but this time it was different. This time, it felt more feasible because it was based in collaboration. What was missing in 2014 became evident in 2019, and so IOM was born.
Collaboration has been at the forefront of my mind—and working model—ever since. Not only do we feel like we are in partnership with our authors and artists, but we also look for ways that we can build partnerships among them. This could mean a poem and a painting, or a recipe to support a self-help model. Or it can simply be two authors connecting and sharing their blogs on our platform.
Whatever it is, it sets us apart in the industry, and for that I am grateful. Working together allows for more ideas, more innovation, more creativity, and more fun! Collaboration, in my opinion, is the way of the future, and it's definitely a foundation for the future of IOM.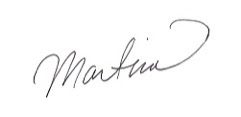 ---
Don't miss out on your favorite upcoming releases!
---
The IOM Blog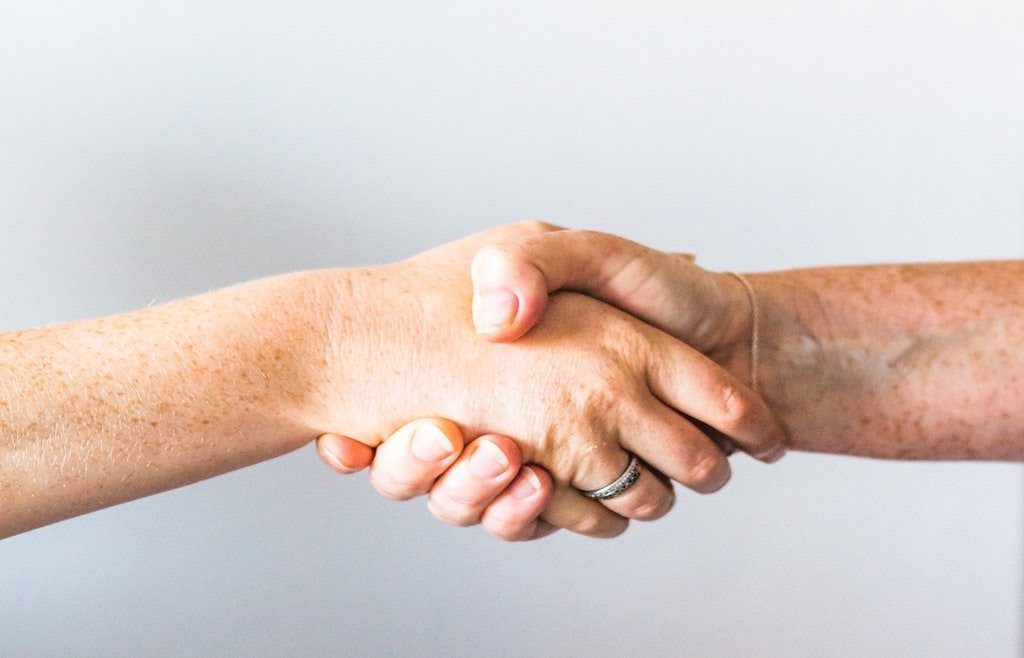 Did you know IOM has a blog? We hold collaboration in high regard at our company, especially when it comes to sharing ideas and inspiration. Our authors like to contribute to it on a regular basis, with topics ranging from the moon cycle to unique recipes and memoir-esque musings.
You can read the blog here.
---
"Alone we can do so little; together we can do so much."
– Helen Keller –