Volume I / Issue 10 — 27 October 2020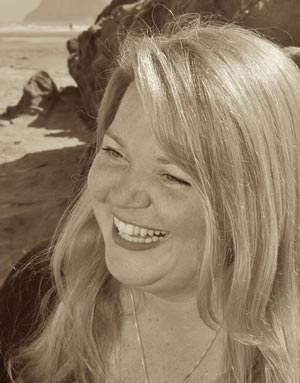 What inspires you?
Ten years ago when I started InspireBytes™ (the blog), I wrote weekly inspirational essays based on something that had inspired me during the previous week. These essays were moments in which I felt invited to share a perspective or a thought in order to create a shift of some sort—often in myself. What I found was that week-over-week, it helped create a shift in somebody else.
Too often we think "inspiration" has to be something righteous or altruistic. We want it to be wisdom or poetry… something pretty. My experience is that inspiration is most often found in challenges—challenges that we turn into opportunities.
Author Tyler Betheny Asman was faced with such a challenge a few years ago when she welcomed her daughter into the world. She suddenly found herself wondering how she was going to explain God to this little being in a way that would inspire her. Even with Tyler's degree in Religious Studies, the answer wasn't readily available. It was in that moment that Tyler remembered a speech by Bishop Desmond Tutu from 2012. Bishop Tutu was the keynote speaker at a women's interfaith event that Tyler had helped to organize. In his speech, he talked about the limitations we have a tendency to place on God in our modern world.
Looking at her daughter, Tyler knew she had to do something different, and Make God Big was born. Coming February 1, 2021 and illustrated by Kelly Ulrich, it's a brilliant children's book that takes its reader on a journey through cultures, ideas, and beautiful landscapes, all the while introducing the concept that God is big—much bigger than we can imagine.
Inspiration can come in all sorts of forms, I think what matters most is that we welcome it when it comes, because when we do, it can be magical.
Wishing you well,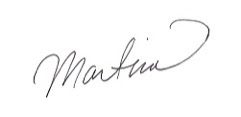 ---
Don't miss out on your favorite upcoming releases!
---
Meet the Author

:
Tyler Betheny
is a modern-day Renaissance woman. Equally as comfortable at discussing current events as she is at growing an edible garden, Tyler takes pleasure in exploring and creating meaning in life. Her work runs the gamut from children's books to contemporary herbalism, life coaching, and policy development.
In her upcoming children's book, Make God Big, Tyler explores how we can live more fully by removing all limitations from God. Whether she's writing, cooking, or teaching, the core of Tyler's work is both inspired and grounded, making it accessible to all.
---
"The world is full of magical things,
patiently waiting for our wits to grow sharper."
– Bertrand Russell –
---
Recent Releases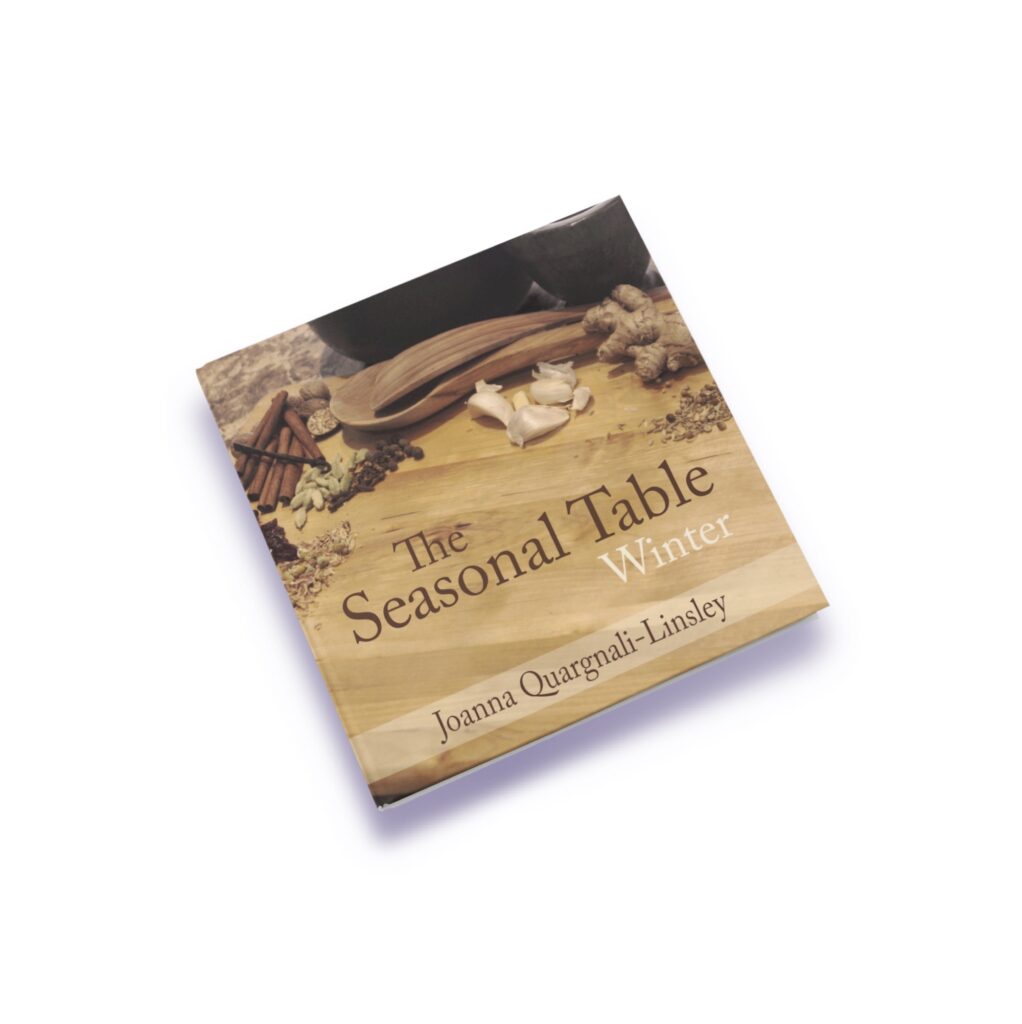 Now Available — The Seasonal Table: Winter. Just released, this cookbook is sure to bring you inspiration throughout the colder months of the year!
---