Volume I / Issue 8 — 29 September 2020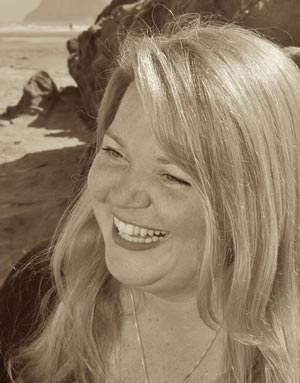 'To begin, begin." – William Wordsworth
Trying something new can sometimes feel scary or overwhelming, such as a new school, a new food, or a new job. And yet, there are those times in our lives when something new can feel exciting and exhilarating, like a new relationship, a new car, or even a new book!
When I asked Fran Vail to step out of her comfort zone and illustrate her first children's book, I'm not sure she knew what she was getting into! Children's books are one of the hardest things to create because creativity has to be planned for. Ask any artist and they will tell you they'd much rather have more freedom in their work. But Fran took it on and seamlessly made the transition from a fine artist to a children's book illustrator (with only a few hiccups along the way). You can see her beautiful work in AHA's debut book Everything is Energy (including you!), coming out mid-October.
Of course, you can't discuss "new" things without thinking of food. Well, at least, I can't. Joanna has her first cookbook coming out in October, too. As I went through each of the recipes in The Seasonal Table: Winter, I found myself daydreaming about making each delicious dish to warm myself on a chilly Midwestern evening. Most of them will be new to me, which is both exciting and a bit daunting!
I hope you are enjoying everything new we are offering at IOM, and that your days are filled with deliciously new things!
Wishing you well,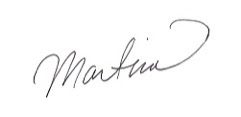 ---
Sign up to be notified about your favorite upcoming releases!
---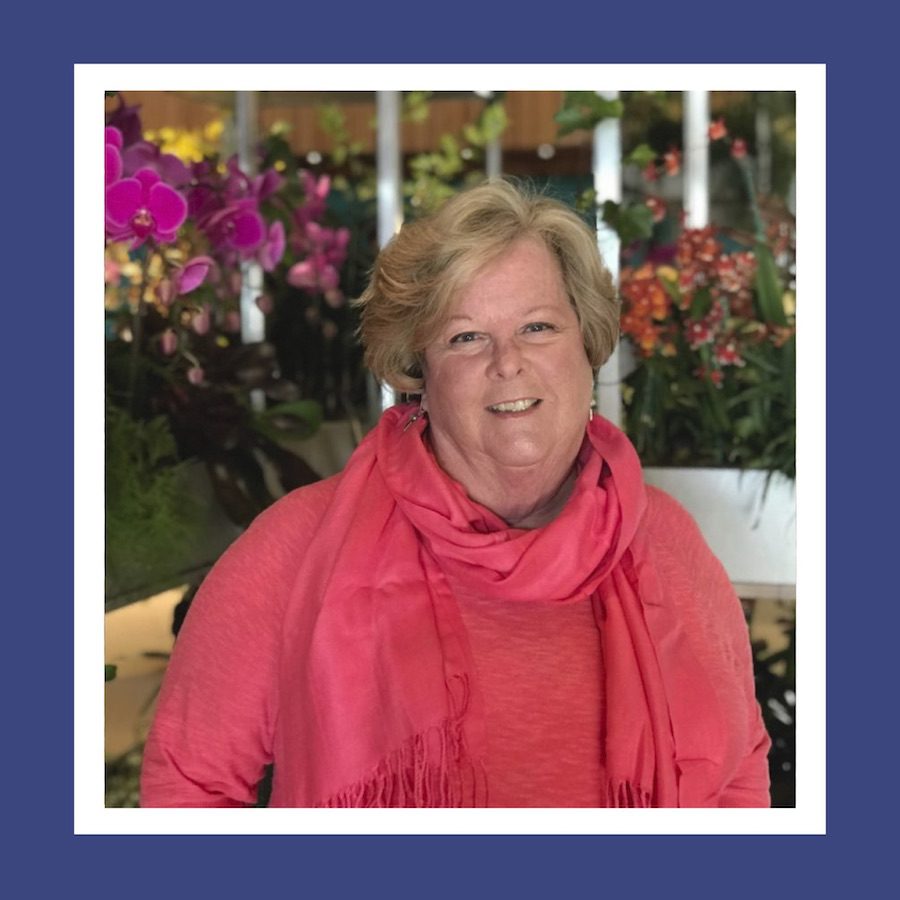 Frances E. Vail
"Before she could write, Fran Vail could draw." That's how her bio begins. It seems as though Fran Vail was destined to be an artist from a young age. Her work spans decades across numerous mediums. Watercolor, oil, pastel, ink… these are just a few of the ways in which Fran Vail has shared her gift with the world.
With a love for all things French and an incredibly talented hand, Fran makes art seem effortless. Certainly, her many students over the years have appreciated her expertise, as she has helped them hone their own craft. Now, as a children's book illustrator, Fran's work will reach an even younger audience.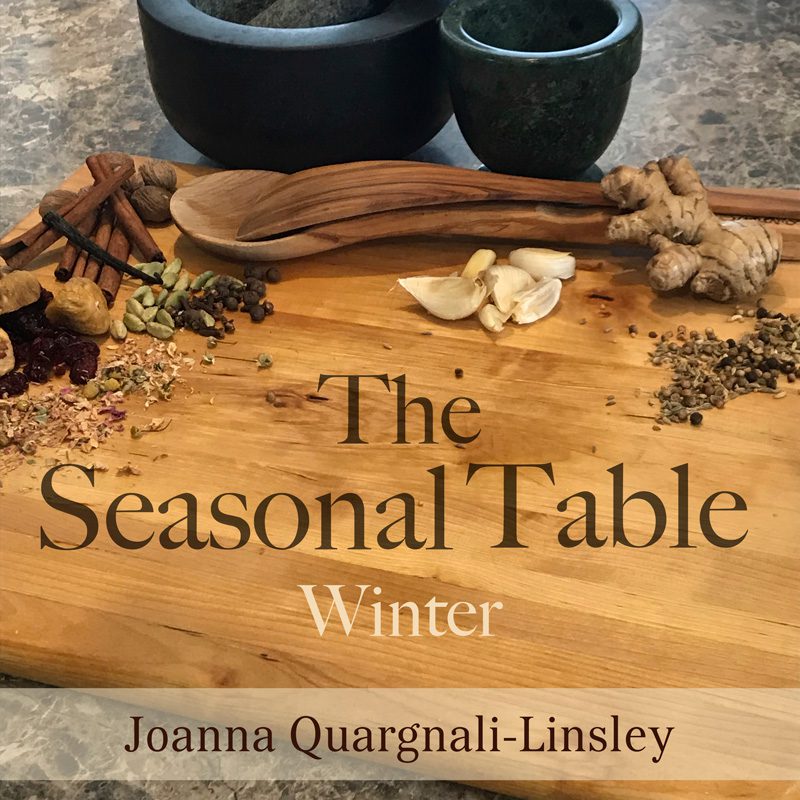 Everything is Energy
Coming October 26, 2020, Joanna Quargnali-Linsley shares her unique and gifted approach to taking the best of the season's offerings and turning them into delicious meals and more. From spices to herbs to produce and more, Joanna focuses on crafting each recipe with balance and love—supporting us all in the process.
With a blend of Eastern and Western traditions as well as Ayurvedic wisdom, The Seasonal Table: Winter will be a cookbook your return to again and again. From 'Chocolate Chip Cookies with Attitude' to the best 'Black Bean Soup' this is sure to be an instant favorite in any home!
---
"I can't go back to yesterday, because I was a
different person then."
– Lewis Carroll –
---
Upcoming Events
To see a list of future events, please click here.