Volume I / Issue 6 — 1 September 2020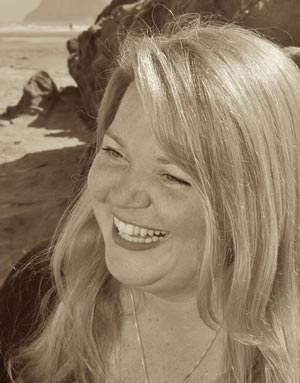 Over the years, I have often taught my clients that the ability to take perspective is possibly the most important tool in their toolbox. By shifting our viewpoint, we instantly allow for greater possibility in our lives. In Kaleidoscopic Art, Patricia Pedraza has taken her perspective to a new level. She has allowed her eye to explore and play. The result? Extraordinary kaleidoscopic images of nature, architecture, and abstract elements.
This first of three coloring books for adults focuses on botanicals. While the original images burst with color and energy, the line drawings are ready for you to add your own perspective through your preferred colors and medium (crayons, colored pencils, markers—whatever you prefer).
Of course, nature is all about energy. When I studied Reiki, one of the first things I learned was how to feel energy in nature (which was pretty trippy at the time). Everything around us is energy—that's science. Learning how to feel, play with, and use that energy, well that's where AHA comes in.
Awakening Healing Axis (AHA) is unique in the healing arts world. This trio (Franny, Tim, and Jeannette) united to create a truly extraordinary exploration of energy work. By coming together, they have been able to deepen their understanding and knowledge of both how to work with energy and their receptivity to new information. Their workshops and teachings share novel ways to reconnect with ourselves and each other. In a word, their work is transformative; and if that's not an invitation for a perspective shift, I don't know what is.
Wishing you well,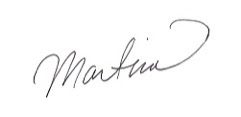 ---
Sign up to be notified about your favorite upcoming releases!
---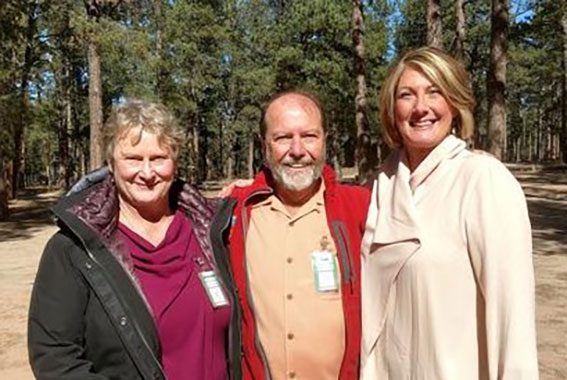 Awakening Healing Axis
(Franny, Tim, and Jeannette)
Co-created by Franny Harcey, Tim McConville, and Jeannette Nienaber, Awakening Healing Axis seeks to inspire and spread their wisdom on self-healing and transformation with the world. The trio has focused its work on cultivating and sharing new energy modalities in order to help elevate the human consciousness. They have a unique and innovative approach to healing which incorporates human physiology, energy therapy, and retreats in nature. AHA welcomes its readers to follow them in their holistic approach to personal exploration. Keep your eyes peeled for Everything is Energy — their upcoming children's book coming in October!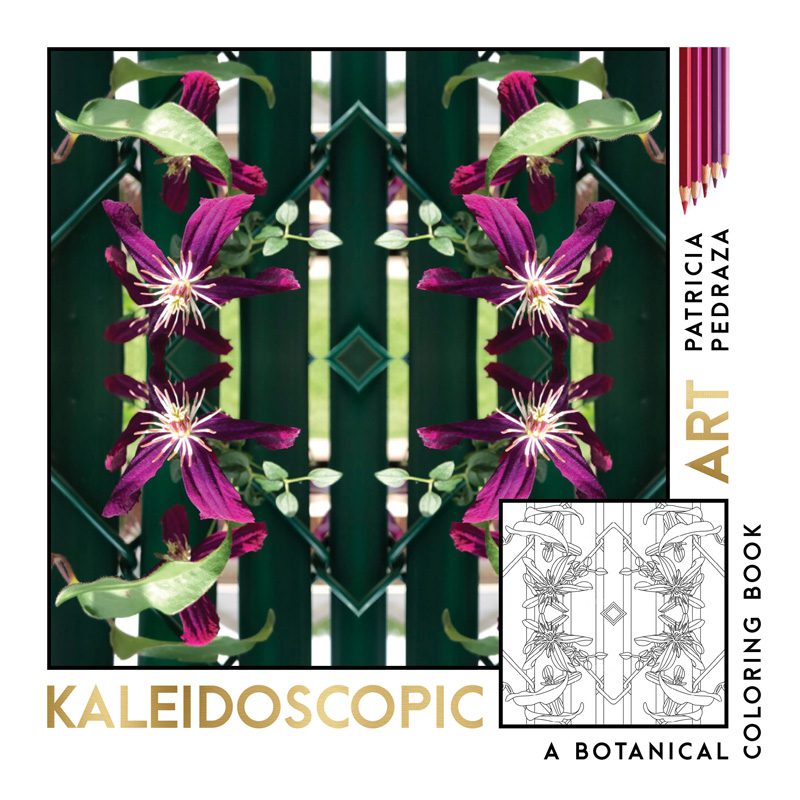 Kaleidoscopic Art:
A Botanical Coloring Book
Kaleidoscopic Art is not your kid's coloring book. Designed with adults in mind, this symphonic explosion of color found in nature will inspire your inner child and draw out the creative kid in you.
Gorgeous botanicals, crafted in symmetry, are what sets apart this alluring collection of images. This modern take on coloring will help the kid in you blossom as you see your garden come to life in vivid color.
This is one not to miss! (PS: It also makes a great holiday gift.)
---
"Those who contemplate the beauty of the earth find reserves of strength that will endure as long as life lasts. There is something infinitely healing in the repeated refrains of nature."
– Rachel Carson –
---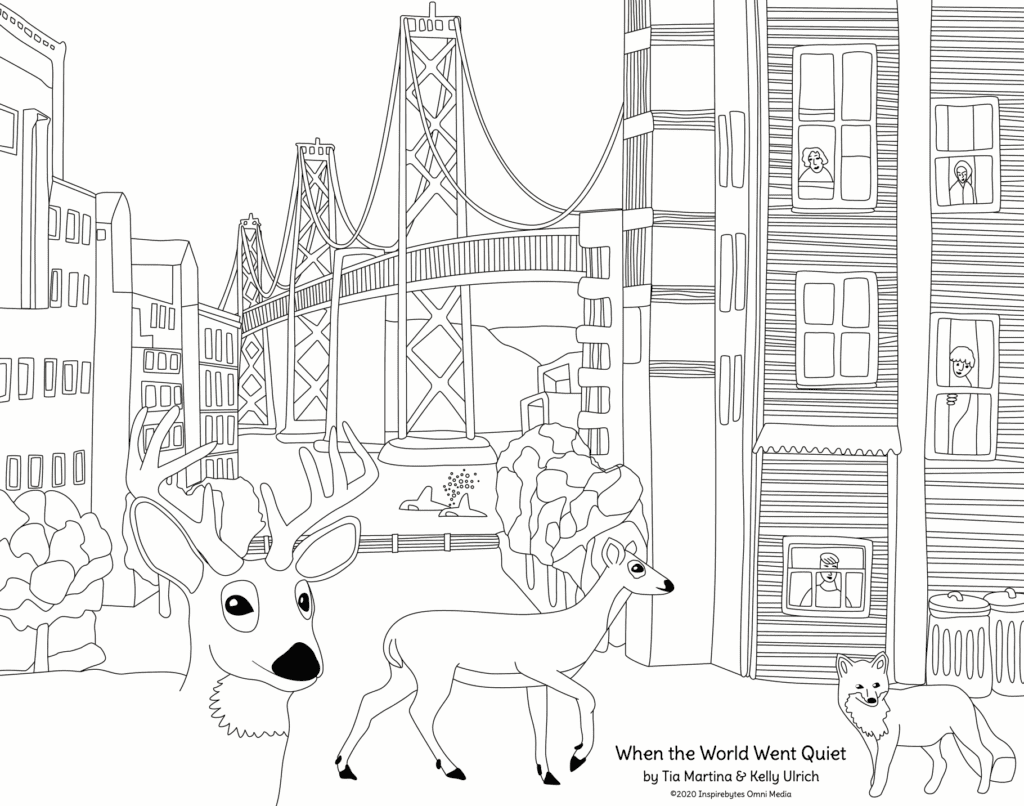 FREE Giveaway!
Sign-up to download this FREE coloring page based on the cover of When The World Went Quiet.
This picture book is a stunning collaboration between Martina Faulkner and Kelly Ulrich, crafted as a response to the global pandemic. Coming September 14, 2020, you can pre-order the ebook now, by clicking here. In the meantime, enjoy this coloring page, and share it online using #worldcoloring to join in the fun!
CLICK HERE TO DOWNLOAD THE COLORING PAGE
---
Upcoming Events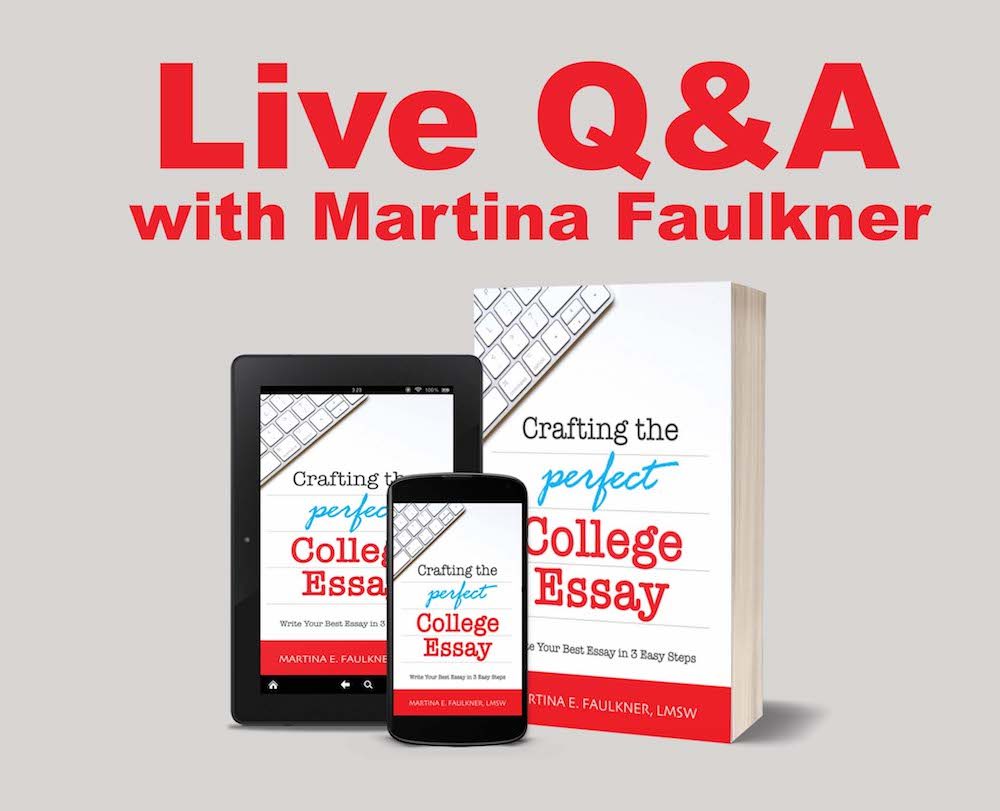 Martina E. Faulkner
Crafting the Perfect College Essay
Live Zoom Presentation
Hosted by North Suburban YMCA
September 22, 2020
In this LIVE event on Zoom, author Martina E. Faulkner will be hosted by The North Suburban YMCA to present her program on Crafting the Perfect College Essay. During this one-hour event she will guide attendees through her 3-step program while answering individual questions about college essay writing.
You can order the paperback, ebook, or workbook, now. To register for the live event, please use this link:
Awakening Healing Axis
Amplifying Higher Frequencies:
Greater Alignment with Divine Consciousness
October 18-22, 2020
"Join us on this journey of self-exploration with 3 experienced, engaged facilitators. Experience the blending of science and esoteric principles while learning advanced healing techniques in the tranquil setting of Dunrovin Retreat Center."
This enhanced healing workshop and healing retreat will be based in Stillwater, Minnesota. It will also be abiding by CDC social distancing guidelines.