Volume I / Issue 1 — 23 June 2020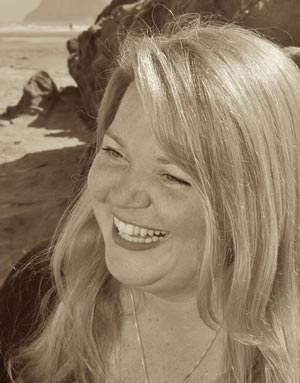 Welcome to the first IOM newsletter! When I started the company, my focus was on creating a platform to highlight the voices of people doing good work in the world, and we are committed to raising all voices as we continue to grow. This bi-weekly newsletter invites you to learn more about these talented individuals and their work. Of course, since one of our core values is fun, our newsletter wouldn't be complete without an inspirational quote and some other tidbit to brighten your day. (Joanna's upcoming recipes will certainly make you smile!)
As a writer, I live by words, and I love exploring how they can be used to create magic by continually rearranging 26 different letters. It's no wonder then that I reached out to Taylor Wray last fall when I first read some of his words. His gift for writing short-form poetry is extraordinary. What clinched it for me, however, was the fact that he somehow managed to create a haiku about a martini!
This kind of verbal wizardry invites us to daydream as it casts a spell over our very thoughts. Indeed, the recent global stories about animals showing up in all the human places while we stayed home felt like a fantasy.  It reminded me that nature, if given a chance, will always return. Artist Kelly Ulrich and I knew that we wanted to capture as much of this magic as we could, so we set about creating a children's book that could just as easily be found on a parent's nightstand. With its stunning illustrations and gently flowing poetry of words, it's a gift for all ages. We also wanted to turn it into an actual gift, so 10% of all the proceeds will be going directly to charities focused on conservation.
Words have always held a quiet power for me; they have the ability to transform any situation. As with everything, it all depends on how we choose to use them. Whether it's to sneakily describe the perfect martini or to serve as a gentle reminder of what's possible, words have been one of my life's greatest enjoyments.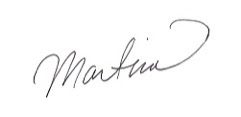 ---
Want to be the first to know about new releases by your favorite authors or in your favorite genres?
---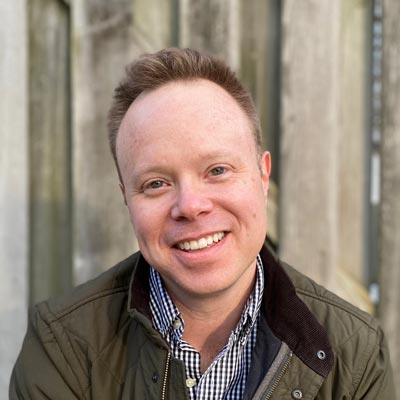 Taylor Wray
As a Nashville-born transplant to Rochester, New York, Taylor Wray has found short-form poetry to be the perfect antidote to long, cold winters. Writing his own brand of haiku and senryū, he creates snapshots of his observations, thoughts, and feelings, 17 syllables at a time.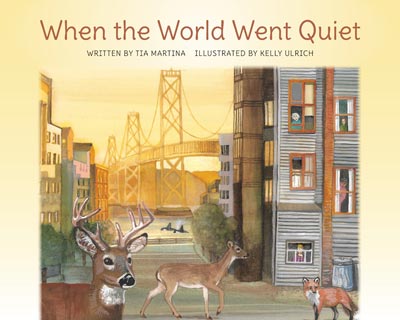 When the World Went Quiet
Coming July 31, 2020
During the global pandemic stories of wildlife showing up in unexpected places began to emerge. These stories invited us to pause, gaze with wonder, and enjoy the whimsy of seeing creatures explore what was previously primarily a human habitat.
---
"Dreams don't have deadlines."
– LL Cool J –
---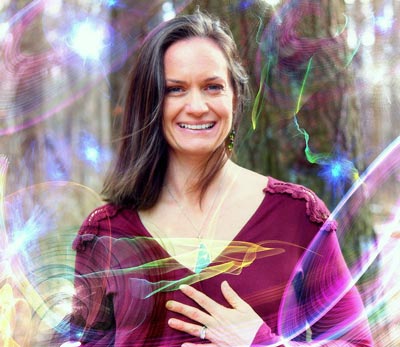 IOM News
We are thrilled to announce the signing of Jill Kempner, Angel Professional
Jill has been in the healing arts for over two decades, having worked as a massage therapist, yoga teacher, and Reiki Master. In 2008 she began her lifelong journey of working with the angels, which she merged with her energy training (IET) in 2012.
Jill will be releasing her first book Receiving From Your Angels: Four Practices to Relax, Release, and Receive to Heal Physical Pain in Spring 2021. We can't wait to share this life-changing work with you and introduce you to Jill Kempner and her many gifts!
---
Upcoming Events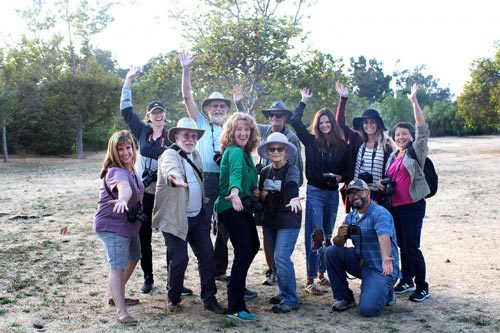 Charlotte Rushton DiNunzio
Hands on Digital Photo for Beginners
Online: June 24-August 5, 2020
In a fun, informal environment, this class will teach you how to manipulate your aperture, shutter speed, flash and ISO to great effect. We will also look at composition, perspective and angles as well as the basics of camera functions. Let's get out of 'Auto' mode and take some exciting pictures! We will also be covering some basics in Photoshop & computer storage. This is a Beginners Class. A DSLR camera is required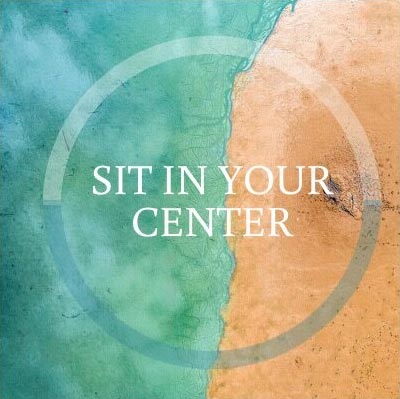 Kate Brenton, EdM
Sit In Your Center : Journey Together
Online: July 20-August 16, 2020
This is a four-week journey, with a live class and a supportive community, for women to learn how to remember their innate power and move from Center.
A recent testimonial: "Sit in Your Center is an opportunity to deeply connect with yourself, in a safe environment. Kate's ability to hold space, her dedication to her own practice, and her passion for sharing combined to soothe my soul—at the same time, I felt cracked open and connected to myself at a new level." – K.O.